The Best Fertility Retreats in the UK
Designed for you if you want to enjoy a powerful combination of proven mind-body therapies that have helped hundreds of others to reconnect to higher energies and (finally) have the baby they have longed for.
This 'Ultimate Fertility Boost' Couples Fertility Retreat Is For You If:
Month after month you are hoping (and praying) that "this is the month" you get a positive pregnancy test or you want to give yourself the best chance possible to to get pregnant and stay pregnant.
You want to re-balance yourself, to feel renewed and rejuvenated to re-charge your batteries.
You want to make the journey to parenthood easier, more enjoyable and faster
You want to activate deep cellular healing and re-calibrate your mind and body to create the change necessary to get pregnant and stay pregnant.
You want to feel in control of your life and your fertility.
You want to know how to get pregnant in this fast paced day and age in ways that have worked for others like you.
You realise the value of nurturing yourself, detoxifying yourself and allowing space for your body to heal and turn off stress so you can turn fertility on.
What Makes Awakening Fertility Retreats the Best Fertility Retreats?
The results.

The fun, uplifting experience.

The physical, mental and emotional transformation.

The inspiration and motivation.

The nurturing.

The restoring of health and wellbeing.

The new knowledge that is easily applied to your life to help you live a fertile lifestyle after the retreat (with take-home support strategies).

Each person is assessed prior to the retreat to ensure that the retreat is catered specifically to your needs and requirements… This is what guarantees better results than other retreats.
Are You Ready to Experience The Best Fertility Weekend Retreat in England?
If you answer yes to any one of the following questions then this retreat is for you:
Do you feel life is getting you down, a bit?
Do you feel you need some TLC and nurturing?
Do you recognise it is time to learn how to love yourself for the sake of your fertility journey and your future baby's wellbeing?
Are you ready to release blockages from a physical, mental and emotional level in a unique manner – combining ancient healing techniques with modern wisdom? (Something powerful that you have not yet experienced before)
Are you ready to feel more motivated on your fertility journey?
Are you ready to feel more peace on your fertility journey?
Are you ready to feel more empowered to change your chances?
Are you ready for a new you – now?
Are you ready to rest and rejuvenate away from your busy, stressful life to relax and unwind in the English countryside with bountiful clean air, the sweet aroma of flowers to soothe your soul and greenery to calm your nervous system?
If you are willing to do whatever it takes to get pregnant and stay pregnant then this healing, residential retreat for fertility is 'just what the doctor/naturopath/homeopath/acupuncturist/clairvoyant/fertility specialist ordered!'
What you can expect at our Detox Fertility Yoga Retreats in 2019
Couples can enjoy a fully catered weekend of love, luxury, detox and healing
Scrumptious buffet-style fertility lunches and dinner (or detox drinks if you are opting for a fertility detox cleanse)
Fertility refreshments
Fertility snacks
The Fertility Retreat Venue: West Dean Estate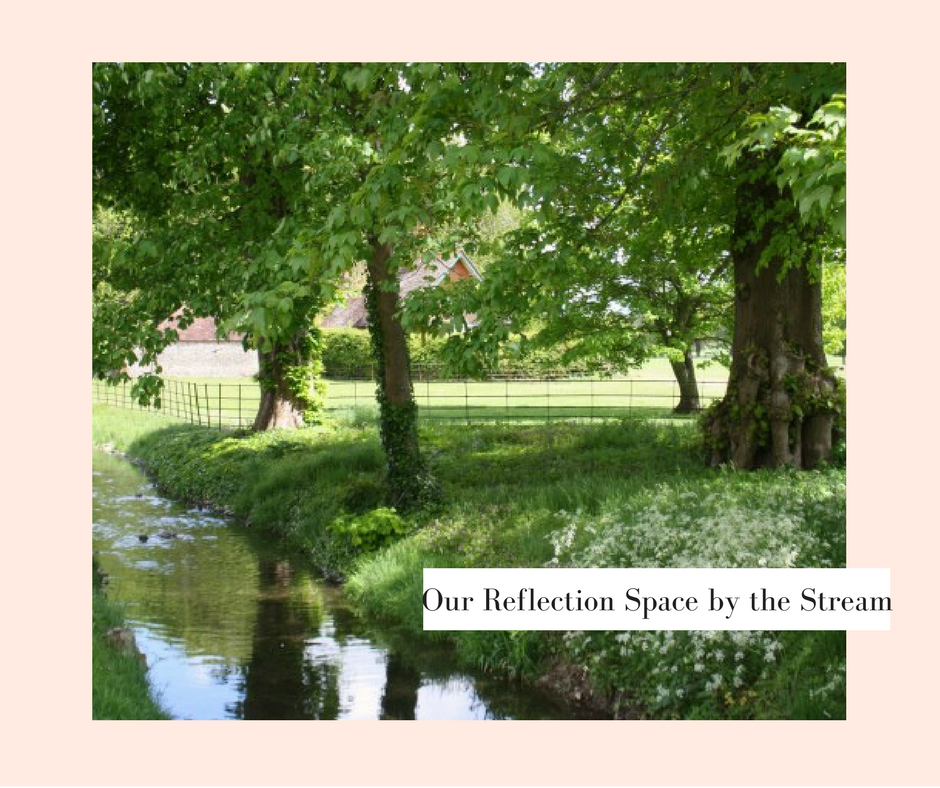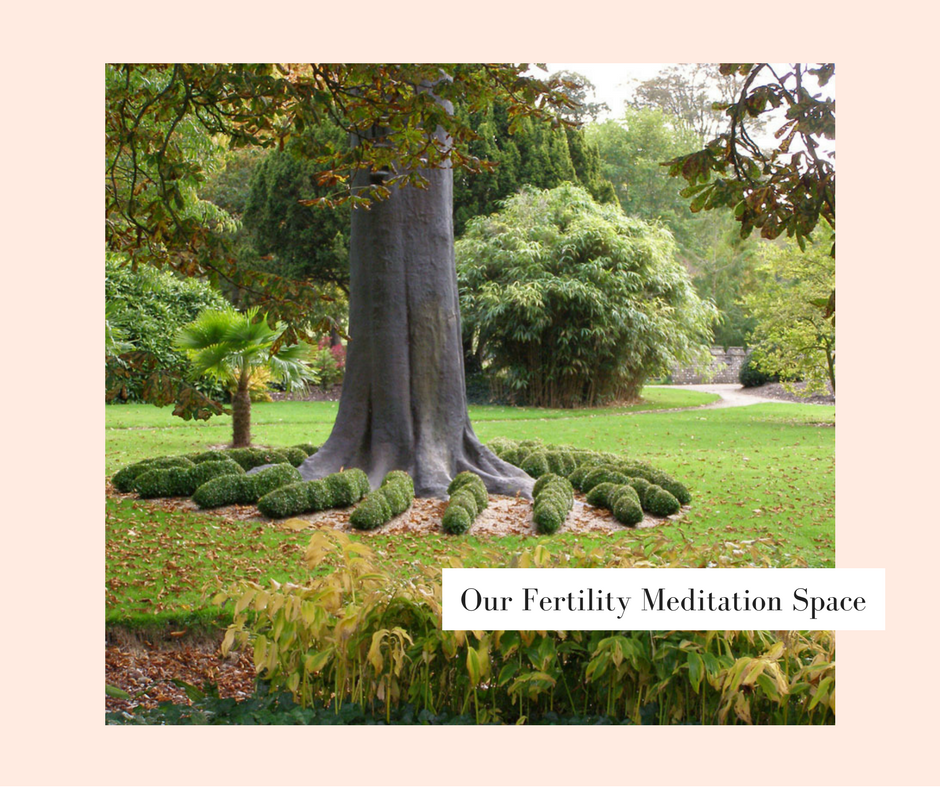 "Pick & Mix" Options For Your Couples Detox Nurturing & Healing Fertility Retreat: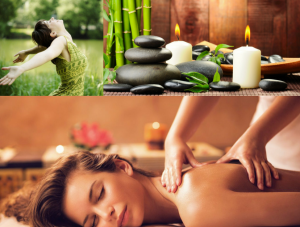 Massage: deep tissue for tension relief; lymphatic drainage for detoxing; hot stone for relaxation
Reflexology
Healing
Deep Detox: Option to enjoy Ozone Therapy combined with an Ionic Foot Spa with an infra-red belt to wear around your sacral band.

Increases cellular regeneration to detoxify your secondary organs: your kidneys and liver (which directly influence your reproductive health)
Helps to heal your heart and improve your circulation (which is essential for facilitating fertility)
Draws out toxins and reduces inflammation (which hinder fertility so it advisable for anyone serious about boosting their fertility)

QiYoga for Fertility (renowned as the best style of yoga to help people get pregnant, see here)
Fertility Meditations (take home the recorded meditations from the retreat)
Informative Talks/Workshops with transformative strategies for fertility solutions relevant to the retreat's topic (so you leave the retreat and know how to implement what you experienced on the weekend)
What Makes Us Unique and Your Experience Extra Special?
Couples receive personalised attention to guarantee that each person who comes to retreat will feel the powerful transformative benefits. Men can help to boost sperm health and women can help improve hormonal health, follicle health, egg health, womb health and chromosomal health.
Come along and enjoy nurturing food and beverages as well as ways you can enhance self-healing and feel able to 'let go and relax.'
You will leave the retreat feeling like a new person, ready to embrace new beginnings after a weekend of non-stop pampering and stress release techniques.
Schedule of Events for the Weekend
Option to arrive Thursday or Friday
Arrive, settle in to you accommodation (90 min drive from London or 90 min train ride from Waterloo and Clapham Junction).
2 Day Weekend Fertility Retreat Commences
Friday or Saturday 9:00am – 5:00pm for a full day
The next day is 9:00am – 12:00pm for half a day
What's Included in this Couples Detox Nurturing & Healing Fertility Retreat
Everything except accommodation. You can choose to stay on site in the accommodation at the West Dean College's B&B student dorms, or you can walk a few meters down the road and stay at The Dean Inn B&B or stay somewhere more special (at the dog friendly White Horse B&B which is a 10 minute drive away or the deluxe Spread Eagle Lodge which is an 18 minute drive away).
Couples Detox Nurturing & Healing Fertility Retreat Dates in 2019
May 2019 Fertility Retreat Dates 3rd, 4th & 5th
June 2019 Fertility Retreat Dates 21st, 22nd & 23rd | 28th, 29th & 30th
July 2019 Fertility Retreat Dates 5th, 6th & 7th
August 2019 Fertility Retreat Dates 16th, 17th & 18th | 23rd, 24th & 25th
September 2019 Fertility Retreat Dates 6th, 7th & 8th | 13th, 14th & 15th | 20th, 21st & 22nd | 27th, 28th & 29th
October 2019 Fertility Retreat Dates 4th, 5th & 6th  | 11th, 12th & 13th | 25th, 26th & 27th
November 2019 Fertility Retreat Dates 1st, 2nd & 3rd | 8th | 15th, 16th & 17th | 29th, 30th & 31st
Location of Our Couples Detox, Nurturing & Healing Fertility Retreat
West Dean College
Address

West Dean – The Edward James Foundation
West Dean
Chichester
West Sussex
PO18 0QZ
Feedback From Fiona's Fertility Yoga Retreats 
"We went to Fiona's retreat feeling exhausted, disheartened and worn out. We wanted our spark back between us and in our lives… And we got it!
Thank you, thank you, thank you!"

– Ruby M and husband

"I can now see the brighter side of my fertility journey. What a wonderful experience. We loved the QiYoga. The whole weekend went so deep, so healing and I felt the benefits on my mood instantly… Much to my husband's appreciation"

– Judy Simons

"Loved every millisecond! Loved the venue, the food, the moves, the talks, the healings. Thank you for the love Fiona and everyone that made it so brilliant."

– Katie Smallman

"Fiona, my husband and I feel your fertile lifestyle course + private fertility retreat helped to create our family. Words can not thank you enough or express our gratitude and elation we feel."

– The Hawkins

"If you are wondering if this retreat can help you, let us be living proof it can! We met Fiona in 2015 and through her retreat we managed to have our 'miracle' baby. Thank you!"

– Mr & Mrs Greenway

"We had our doubts but we're so glad to took the plunge. Fiona's couple's retreat is a wonderful way to re-set your mind, body and relationship to accelerate fertility success. Without her help I don't think we'd have had our baby so soon."

– Mr & Mrs Patel
If you are interested in attending call the office ASAP because these dates won't last long +44(0)208 871 0659 because numbers are limited at this stunning West Dean Venue.
Fertility Yoga and Meditation Retreat Investment
How to book your place on UK's best residential fertility retreat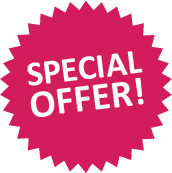 For all of Fiona's existing clients, you save £259.00!
You can become a fertility client by booking a 60minute phone/online (Skype) consultation from only £197.00 here
3 Retreat Package Options Available
Deluxe Full Retreat (non-clients) £2,957.00
Client Discount for the Deluxe Full Retreat £2,698.00
Budget Retreat (single day, limited treatments from £997.00 located at The Hamblin Retreat Centre. Click here to view the venue)
 Additional Recommended Reading
Can Fertility Retreats Really Help When Trying to Conceive? Read here…
Want Daily Free Support When Trying to Conceive?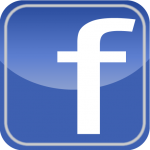 If you want to learn how you can experience an emotional shift to help you have a baby I offer free support via the content in my private "Fertility Help" Facebook group.
Ready to Feel Happy Trying to Conceive?

Know You're on the Right Path to Fertility Success
If you want to begin to feel happy on your fertility journey whilst trying to conceive and if you want to know you are on the right path to have your baby then I can help. Book a private consultation with me, Fiona today.

More About Fiona:
Fiona Boulton is a world-renowned Fertility Healer and Fertility Activator. Fiona has been recognised as a fertility expert since 2007 helping women and couples to restore their fertility by helping to improve the cellular environment with her epigenetic protocol.
Improving the mind, follicle health, egg health, womb health, chromosomal health as well as male sperm health
Fiona specialises in combining science and spirituality through:
Her "Revolutionary" Fertile Lifestyle Course (following a specific epigenetic protocol)
Personalised Fertility Activation Techniques
Fertility Mind Mastery
Fertility Meditation
Fertility Yoga
Fertility Qi Gong and;
Fertility Coaching
Helping you take back control of your fertility, faster.
Through Fiona's "transformation guaranteed" Fertile Lifestyle courses, Fiona helps navigate major transitions to detox your mind and body to help you effectively 'think yourself fertile'; to change the map your mind has of your body and therefore change your physiology by clearing mental and emotional blockages to having your baby. Fiona's work focuses on you taking back control by changing the internal and external environment of your cells so you can improve chances of fertility success.
Fiona, founder of Awakening Fertility is based:
WORLD-WIDE
Online and available to speak to you from anywhere in the world
LONDON FERTILITY CLINICS
Harley Street (Harley Street Fertility Clinic)
Samsara Mind & Body SW18
WEST SUSSEX FERTILITY CLINIC
United Kingdom, Chichester
AUSTRALIA FERTILITY CLINICS
Western Australia, Perth

Book your fertility consultation from the comfort of your home or experience face-to-face (in person) transformative sessions with Awakening Fertility founder Fiona Boulton, here.
If you would like to apply for a complimentary online consultation, click here.
Leave your questions and comments in the box below!