Community & Support
FIND THE SUPPORT PLAN THAT IS RIGHT FOR YOU
What happens in a fertility consultation?
RESTORE HEALTH, HARMONY AND EMPOWERMENT TO ACHIEVE PREGNANCY
One of the main reasons why people hesitate to book a consultation is because they think it will be a 'sales call.'
We combine spirituality with science because fertility is a spiritual experience. We know your baby's spirit will reside in you for nine months so when you address the issues of spirit and science you can expect faster fertility success.
Many couples feel confused about the next steps to take, especially if they don't want to do IVF or if they have tried IVF and it failed. They feel as if they have lost control of their life, their life has been put on hold. Many hold a sense of guilt and a huge loss of confidence in their self and their body. Many seek a sense of direction as they simply do not know the next steps to take in their journey to fertility.
If you can relate to this, then book your initial consultation with us, you have nothing to lose and everything to gain because it is 100% complimentary.
If you are looking for someone to help you to achieve pregnancy, get in touch. You will be provided with a step-by-step formula suited to your personality type. Book your consultation via the button below. Julia: this can be a link behind 'Book' rather than telling people to find a button.
At Awakening Fertility we understand that each person and fertility protocol is unique and we personalise the experience for everyone. We adopt a unique individual approach for each person.
Fertility Meditations
REACH OUT TO OUR GROWING COMMUNITY
Fiona Boulton's guided fertility meditations make magic happen.
Meditation is the best medication.
However, not all meditations are made equal.
To succeed you must choose a meditation that gets results for your need. Therefore, it makes sense to enjoy specific fertility meditations if you want faster fertility success.
Did you know that meditations are more powerful than mantras? Meditations shift blockages in your subconscious mind whereas mantras penetrate a shift in your conscious mind (which will not have as great an impact as changing your subconscious mind). Your subconscious mind is constantly manifesting your reality.
Our Online Fertile Lifestyle Course has an extensive meditation library of nearly 200 fertility meditations to help you connect to your intuition, your body and your baby to truly prepare all aspects of you to have your happy healthy baby. We have meditations to suit every personality type and to ensure you can deeply heal, no matter what your level of meditation experience may be.
Are you ready to take your fertility to the next level so you can take back control of your life and have your happy healthy baby?
You can do this with effortless ease and grace when you book your personal guided healing meditations with Fiona.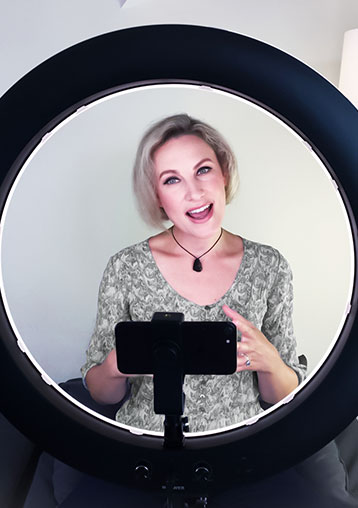 Fertility Meditation Top Up
A 30-minute meditation tailored to your exact needs and requirements. This is for you if you have already signed up to enjoy the Online Fertile Lifestyle Course and want an additional top up meditation, or if you have already had your initial meditation with Fiona Boulton. Receive the downloadable recording after the session.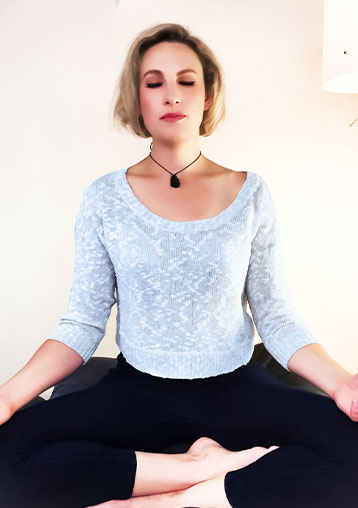 1 Bespoke Fertility Meditation
Get ready to dive deep into your ability to 'let go and receive' all the happiness, joy, abundance, health and harmony you desire. This is s 60-minute healing fertility meditation, however if this is your initial meditation session with Fiona Boulton, please allow 90 minutes. Receive the downloadable recording after the session.
3 Bespoke Fertility Meditations
Things work better in 3's. Three Bespoke Fertility Meditations will allow you to address ailments, blockages, energy cords, codings or any kind of negativity so you can be the best version of you and have your happy healthy baby. These recorded sessions are 60 minutes each.
Free Guided Meditations
HELPING YOU REACH YOUR ULTIMATE FERTILITY GOALS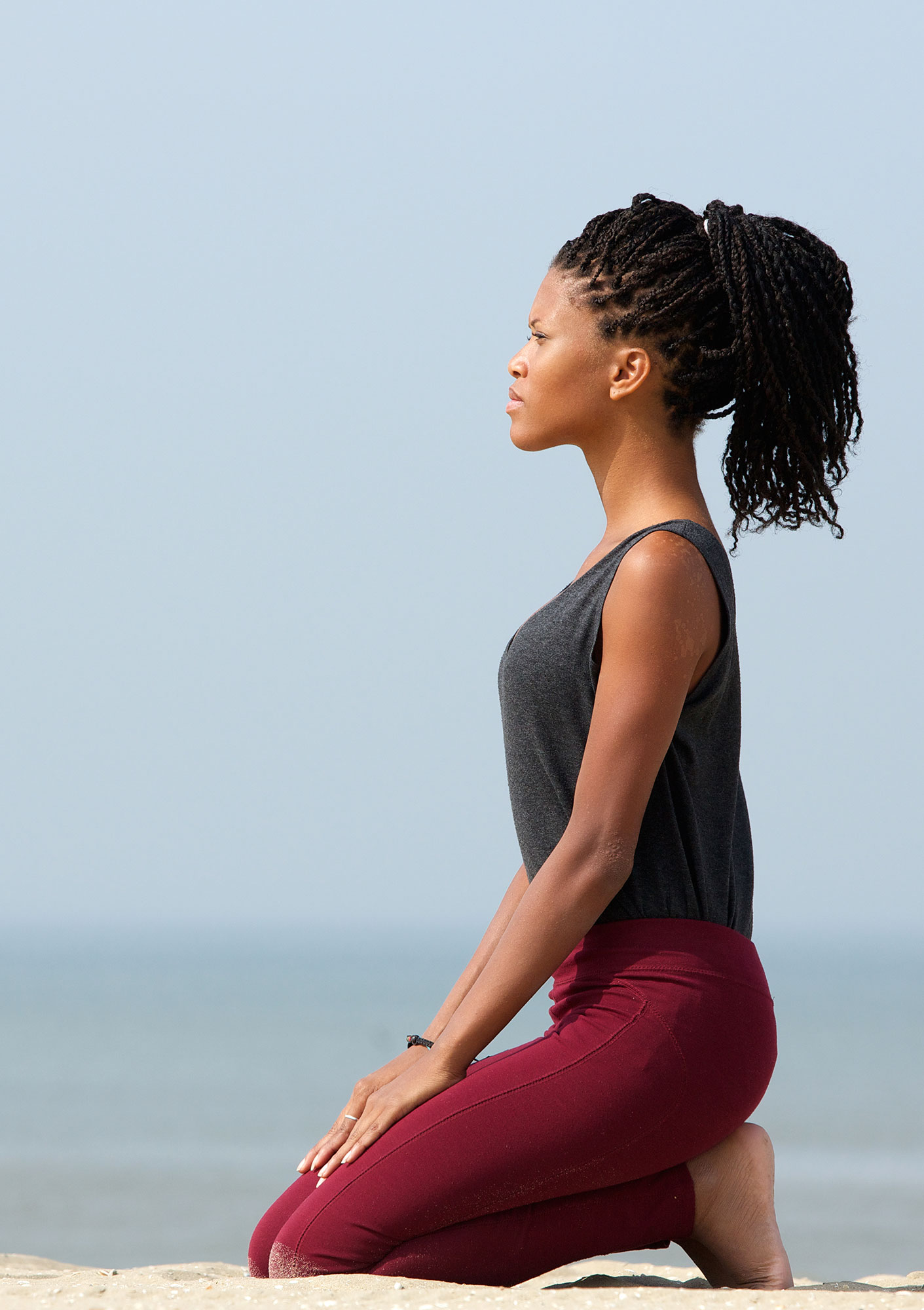 Fertility Fit
THE BEST EXERCISES SPECIFIC TO HELPING YOU CONCEIVE AND HAVE YOUR HEALTHY BABY
The backbone of Awakening Fertility's success is based on specific exercises to help you move yourself fertile.
Fiona Boulton's background as a Japanese medical translator working in hospitals, led her to formulate her own style of yoga in which she lectured in anatomy and physiology. Fiona was able to see first-hand the best exercises that balance the central nervous system, restore vitality to the digestive system, improve the immune system, oxygenate the circulatory system and rapidly activate the reproductive system.
Fiona then created specific exercises that helped hundreds of women in London to have their happy healthy babies. To help people all around the world experience this movement methodology she then released these three exercise classes in addition to many more that are available within her world-famous Online Fertile Lifestyle Course.
FERTILITY FIT EXERCISES FOR YOU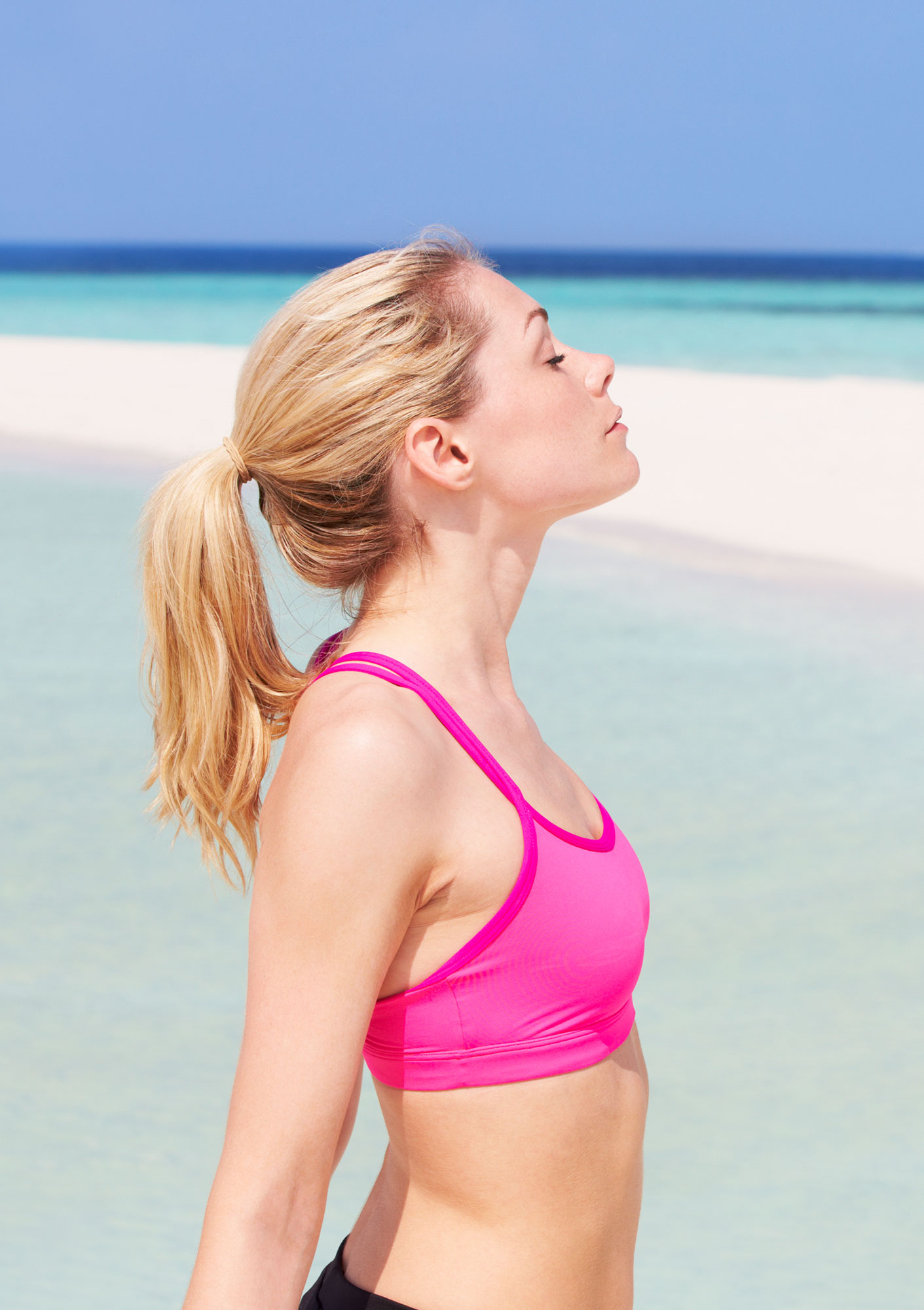 QiYoga® for Fertility
ON SALE 50% OFF – ONLY £9.99
The best way to boost your fertility physically, mentally and emotionally is with this enjoyable class. It's been the most transformational exercise for clients needing to overcome fertility issues so they can have their happy, healthy babies. You'll love the easy movements that combine medical martial arts (Qi gong) with therapeutic Hatha Yoga.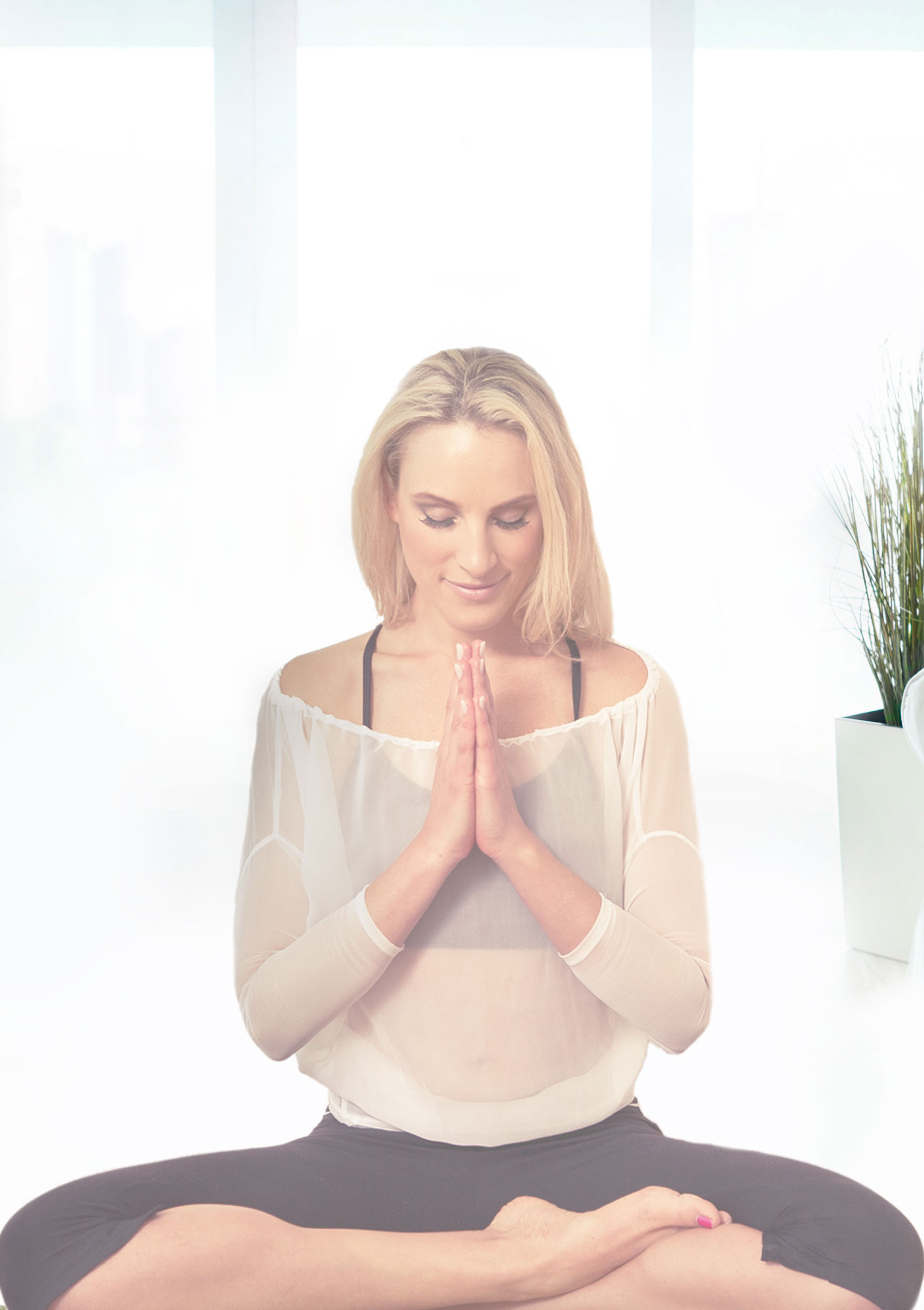 Qi Gong for Fertility
These exercises are ideal for men and women looking to improve their health, well-being, mood and fertility with ease. Literally draw the essential life force energy into your body to help you feel lighter, brighter, stronger and more emotionally stable. Easy, enjoyable, yet incredibly powerful movements suitable for all fitness levels and injuries.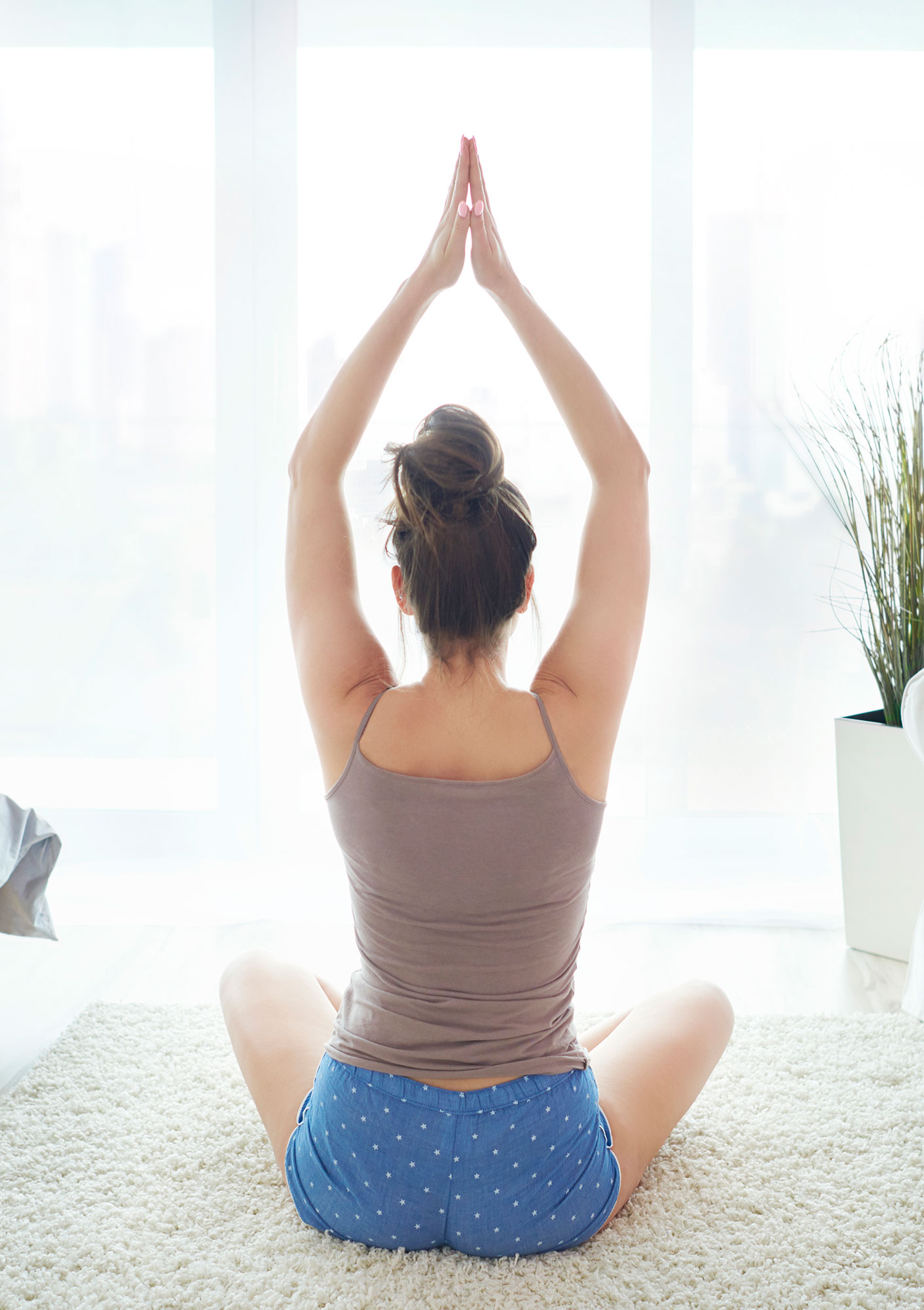 5 Elements Fertility Yoga with Chakra Balancing
This graceful set of movements is designed to cater for all fitness levels and yoga levels. It incorporates Traditional Chinese Medicine Daoist Movements with Ayurvedic movements to restore your energy flow and balance your emotions whilst helping you to move yourself fertile. Activate your chakras, your meridians, your mind and your body easily.