Upcoming Events
STAY UP TO DATE WITH US BY ATTENDING OUR EVENTS
LIVE FERTILITY EVENTS + REPLAYS ON PATREON
Live Fertility Fit Classes

Fertility Yoga
Fertility Qigong

Interviews with IVF Clinics and Experts
Fertility Q&A's
Fertility Recipes
Take your fertility to the next level
Detox physical, mental and emotional toxins with a 100% complimentary 30 day detox guide
Join our latest Awakening Fertility Challenge!
When we ran a poll in our private facebook group, called Fertility Help, we were told our members wanted a 30 Day Detox to Awaken Fertility and boost self confidence + self worth
SIGN UP TO OUR NEWSLETTER (HERE) TO GET INVOLVED
You are just 5 steps away from easily and effortlessly clearing the blocks that have been holding back your baby from coming. These steps will help you to become a Mum in 2021!
STEP 1: Register via the newsletter (here)
STEP 2: Got questions? Watch our Q&A that covers all FAQ's
STEP 3: Watch this video to prepare you for Fertility Detox Success with your Pre-Detox Guide
STEP 4: Sign up to our private facebook group FERTILITY HELP (here) for daily accountability support (without accountability you may not make the tiny tweaks you need to make to your daily routine to succeed, so get free support. Create a fake account and enjoy free fertility support (if you haven't joined the group already) https://www.facebook.com/groups/fertilityhelp
STEP 5: Save support@awakeningfertility.com as a contact so you don't miss email support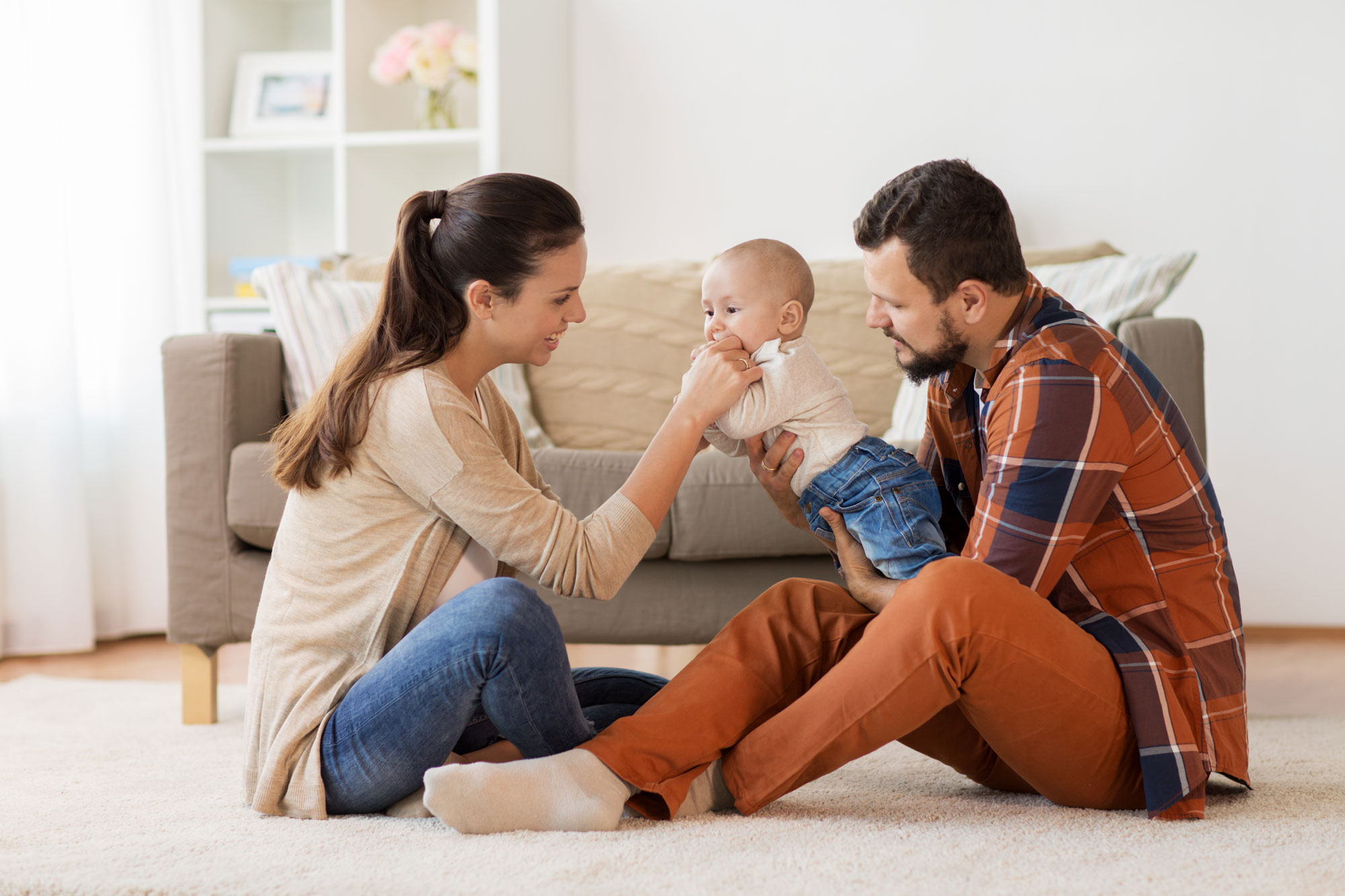 WEDNESDAY's
10:00am & 6:00pm British Summer Time (GMT-1) on Patreon
For all Patreon members click here for more details
Live Fertility Q&A Wednesday's and catch all the replays on Patreon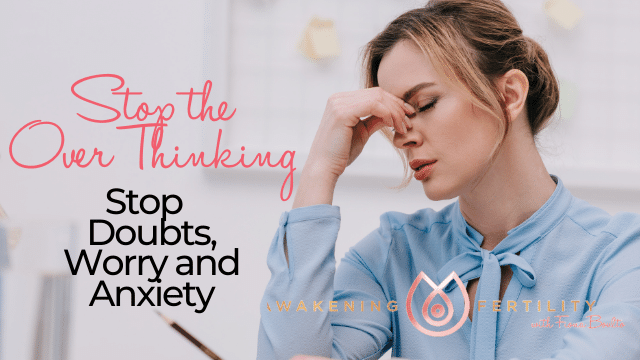 ***SATURDAY 3 July 1:00pm British Summer Time***
Stop the Overthinking – with Step by Step Transformational Strategies
Come join this powerful seminar giving you step by step strategies to boost your FERTILE MINDSET so you can overcome all negative thoughts past and present.
Truly master your mindset and emotions for an easier, happier and more fulfilled fertility journey and life!
Guaranteed techniques that work with your personality type to enable a true SHIFT.
Available to watch through our Patreon!
Check your inbox for all online fertile lifestyle course and Patreon members
Replay available to watch through our Patreon.

Private Fertility Consultations and Healings
Are you wanting to feel back in control of your fertility journey?
Do you want your personal fertility questions answered?
Do you want to end the confusion around why things are not working and be shown the clear pathway that will work for you?
Are you wanting the pain and heartache to end this year as you easily and confidently manifest your biggest dreams into life?
Do you want hand-holding nurturing support?
Now you can with private fertility consultations
Tailored specifically for your needs for faster fertility success
Ideal if you have miscarried or are worried about miscarrying
Ideal if you have unexplained infertility
Ideal if you have failed IUI or IVF
Ideal if you have PCOS, endometriosis, fibroids or hormone imbalances
Ideal if you have painful or heavy periods
Ideal if you are tired (lacking energy) and/or have low libido
Ideal if you are highly emotional or feeling depressed
Ideal if you just want answers as to why things are as they are for you right now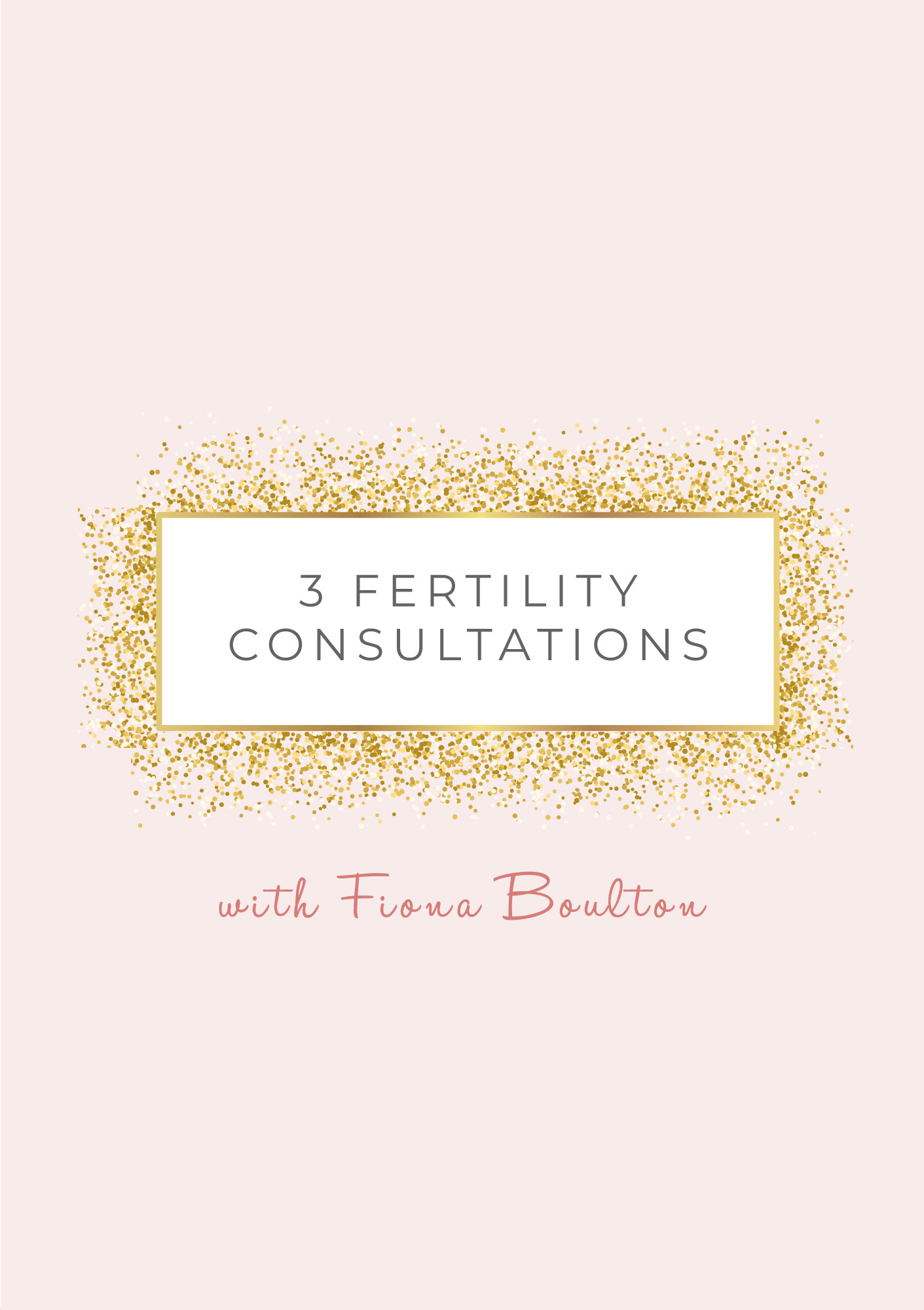 3 Fertility Consultations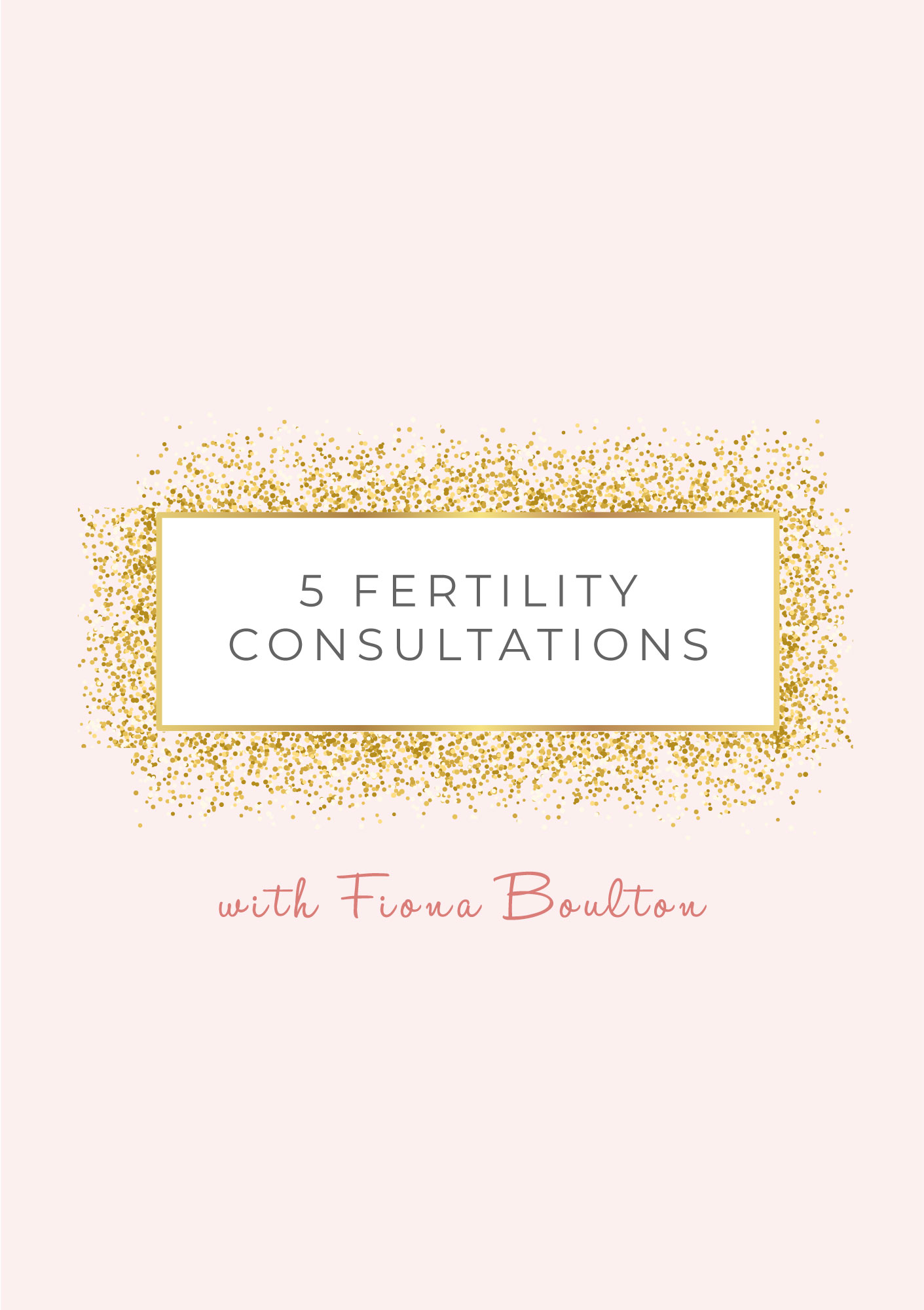 5 Fertility Consultations
10 Fertility Consultations
For best results 10 sessions are recommended
Single session: Normally £236 (save £39.00)
3 Sessions: Normally £709 (save £142.00)
5 Sessions: Normally £1,182 (save £247.00)
10 Sessions: Normally £2,364 (save £594.00)
The more you invest in yourself, the more you save.
Your Questions Answered
FEEDBACK FROM OUR SUCCESSFUL CLIENTS – OFFERING IVF TIPS
Have you seen Fiona Boulton's interview with Zeenat who openly shared her journey on how Awakening Fertility, coupled with IVF helped her to have her happy healthy baby at the age of 52?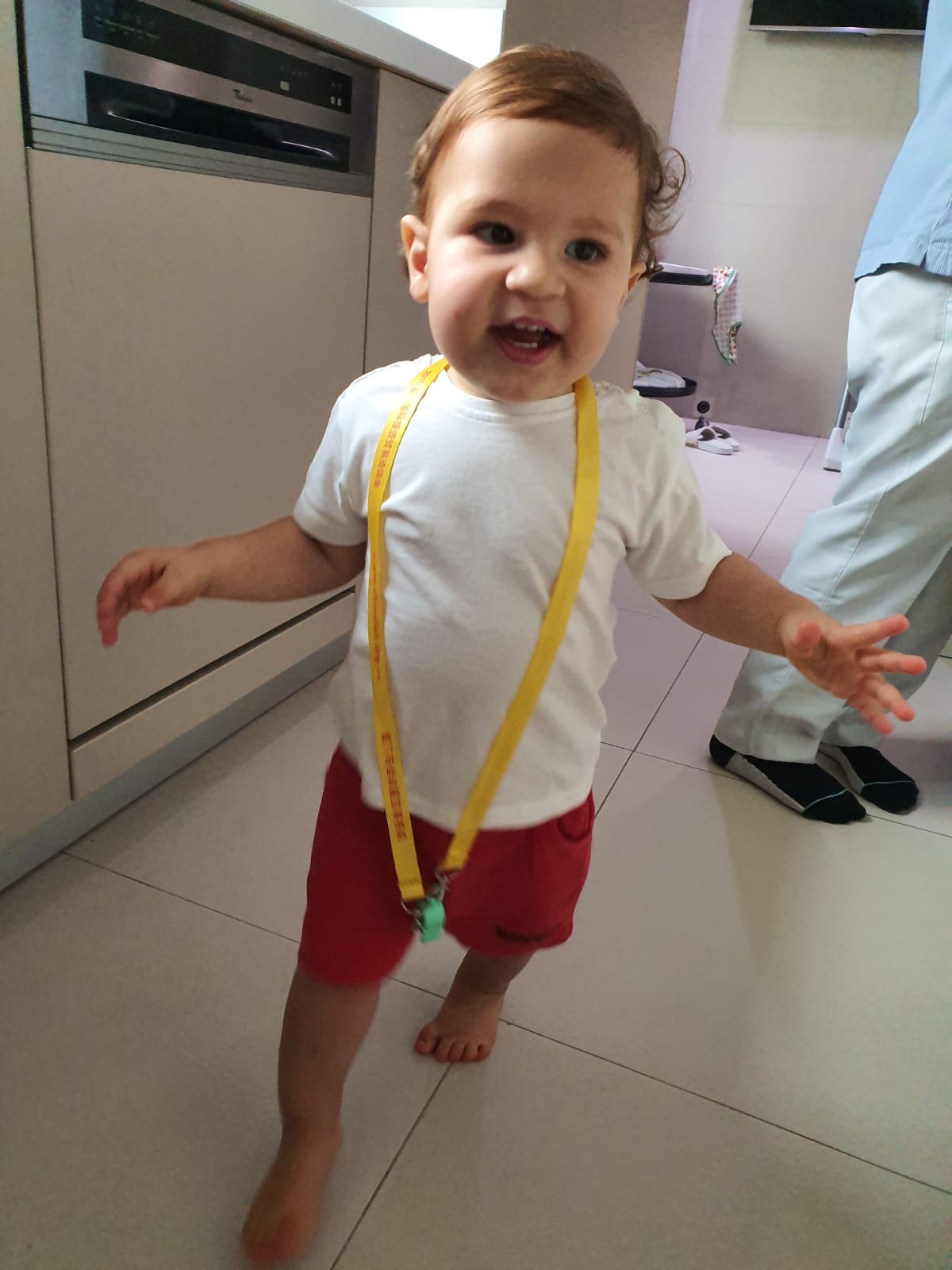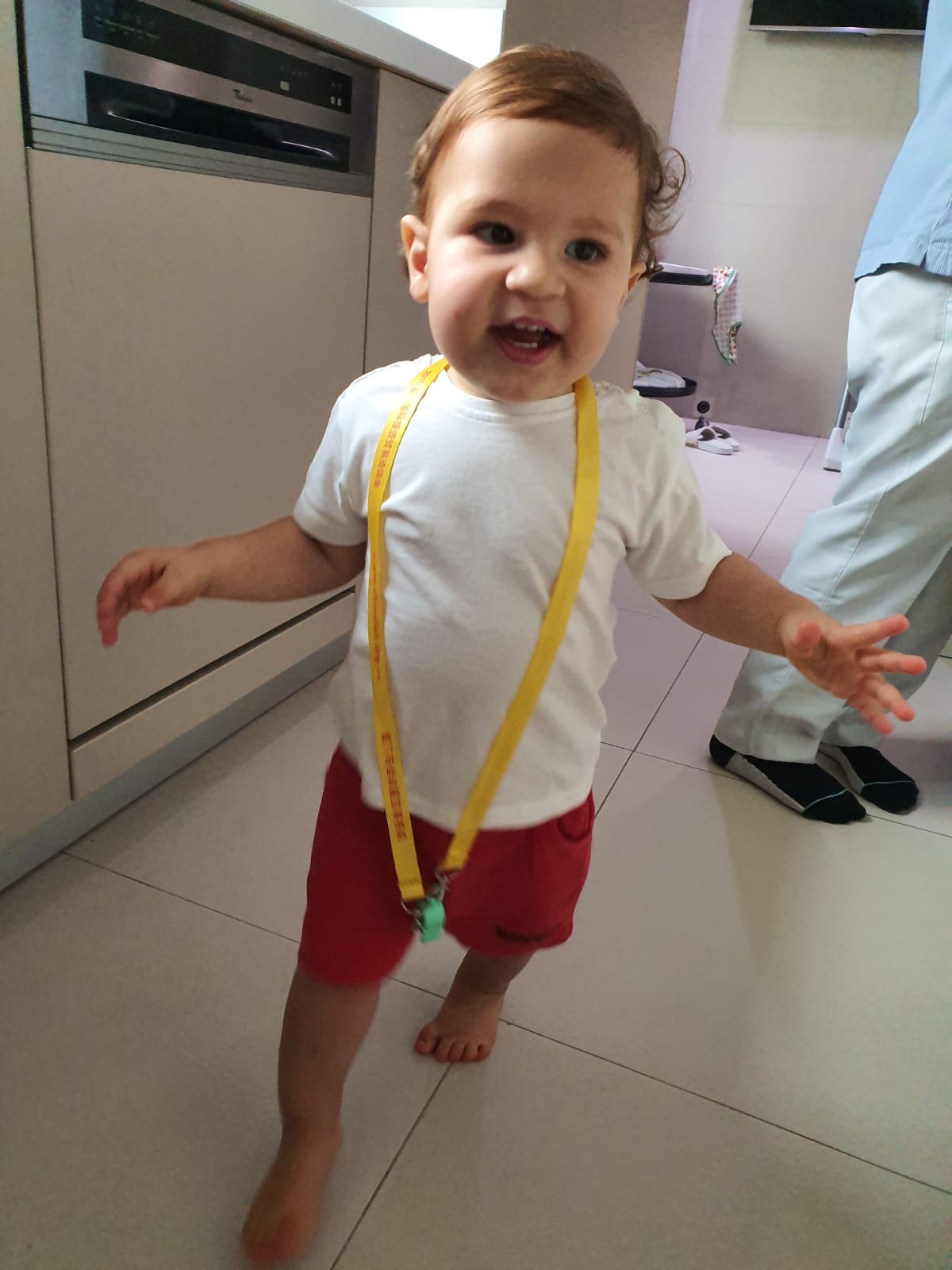 ZEENAT DAWANI, BAHRAIN, MIDDLE EAST
After watching these videos, many women from all around the world wrote into Fiona Boulton asking if she could share more information about the specifics of Zeenat's fertility steps to success at age 52. Zeenat kindly answered the questions in a WhatsApp voice recording which our team transcribed for you below.
Here's a bit more information about Zeenat's successful baby journey:
"I took the Ayurvedic medication about 12 days before going in for the transfer. Then, four days before the transfer I met with the doctor and took the Neopogen. They placed this into my uterus then four days afterwards I had the embryo transfer procedure. I think this helped because I got pregnant, which was the main thing!
I did not do genetic testing. Therefore, I did not do Pre-implantation Genetic Screening (PGS) nor Pre-implantation Genetic Diagnosis (PGD). Instead, I opted to not risk having a sample of my embryos checked due to the relatively low amount that I had.
However, the clinic looked at my eggs under a microscope to ensure that they were of good quality. They were very clear and round which was a good sign.
This clinic are experts at treating all types of difficult conditions, so they recommended to use the embryos that they chose and I was happy and trusted their expertise.
Additionally, my husband did not have good sperm quality so he started taking Zinc to increase his fertility and sperm quality. However, ultimately, they decided to do ICSI (intra-cytoplasmic sperm injection), choosing his best sperm to use with the best eggs they had extracted from me.
Finally, I want to say I highly recommend my clinic in north Cyprus which is rather simple but they have a great embryologist and a very well experienced professor. I also recommend the Hospital Genesis in Athens where Dr Pantos has got a lady in her 70's pregnant."
"Fertility is more than a physical experience, it is a spiritual experience that can be blocked by beliefs (mental blockages), negative experiences that cause emotional blockages and physical blockages caused by your external and internal environment."