ABOUT AWAKENING FERTILITY
Welcome to Awakening Fertility
Women's No 1 Go-To For Fertility Success
With 80% of all our women and couples who complete our Fertile Lifestyle Course having their happy, healthy babies, including women up to the age of 52, it is no wonder we are the number 1 go-to for people struggling with their fertility.
We have one of the highest success rates for fertility because we review everything that impacts people's lives: personality, stress, time restraints, lifestyle, diet, your relationship to yourself and others, emotional health (especially around grief and guilt), your levels of joy (or lack of) as well as wellbeing.
We look at all the things impacting your energy because fertility requires lots of energy and often you will be suffering from a lack of energy which translates to fertility problems. This is due to the fact your reproductive system is the one system that does not need to work for you to survive. All other systems of the body need to work well or you will not survive.
For this reason, if your body's organs and systems don't have enough energy it will be taken from your reproductive system, leaving you with an energy deficiency that causes fertility issues. For this reason our epigenetic protocol (the science we use that we base our success upon), focuses on energy management so your cells can thrive.
Due to the fact your cells are affected by your thoughts, beliefs and feelings, a lot of our success comes down to the Fertility Mind Mastery branch offered within our Fertile Lifestyle Course.
Our aim is to help you create a workable plan of action that is manageable, affordable and as individual as you.
THE AWAKENING FERTILITY FOUNDER
Fiona Boulton has established a world-wide reputation for her phenomenal success rates in the realm of fertility for women in their 30's, 40's and 50's, especially when no one else can seem to help.
Fiona Boulton specialises in helping 'the most difficult of cases' by turning people's state of lack around to a state of luck.
Fiona Boulton has been known to help women end 10+ years of heart-ache, overcome miscarriages, overcome unexplained infertility, overcome secondary sub-fertility, help women who have failed IVF to then go on and succeed. Fiona also helps to boost AMH levels, lower FSH levels and other aspects of improving hormone health. Fiona has helped women to end PMS symptoms, regain confidence, courage and overcome all kinds of fertility issues (such as PCOS and more).
Fiona combines a uniquely formulated protocol combining spirit and science to ensure her clients achieve faster fertility success, wherever they may live in the world.
It is her Fertile Lifestyle Course that has been hailed "a revolution" by the prestigious London Fertility Show in 2016 that sees 80% of all clients succeed and give birth to their happy, healthy babies.
To date there have been no unhealthy babies or chromosomal deficiencies.
Fiona Boulton's protocol involves very powerful, potent, 100% absorbable (bio-available) nutrition in the form of supplements and superfoods. As a nutrition counsellor Fiona has always been passionate about health and nutrition.
Due to the fact synthetic supplements and inferior grade superfoods flood the fertility market (which do not work and use up too much of the body's energy to try to break down) Fiona launched her Powerfully Pure product range in 2016. It has grown and rebranded several times to become what it is today.
Powerfully Pure products are 100% authentic and get results. They are dispatched all around the world, to every location in just a few days (next day UK delivery). As the founder of Powerfully Pure products, Fiona personally sources and creates a complete clean living range of supplements and superfoods that are 100% pure with no nasties, medical grade, all natural, organic and wild crafted extracts to help people boost their fertility, their mood and energy levels and offers pregnancy supplements too.
This is because our success rests on your baby… Our world-wide success is not based on you becoming pregnant, nor is it about you having a baby, but it's about you having your happy, healthy baby.
Sign up here to enjoy 15% discount off your Powerfully Pure order, there are fertility bundles for men, women and all kinds of ailments.
Ready to meet the rest of the Awakening Fertility team?
Fiona Boulton
Meet our Awakening Fertility Team
Meet our Awakening Fertility Team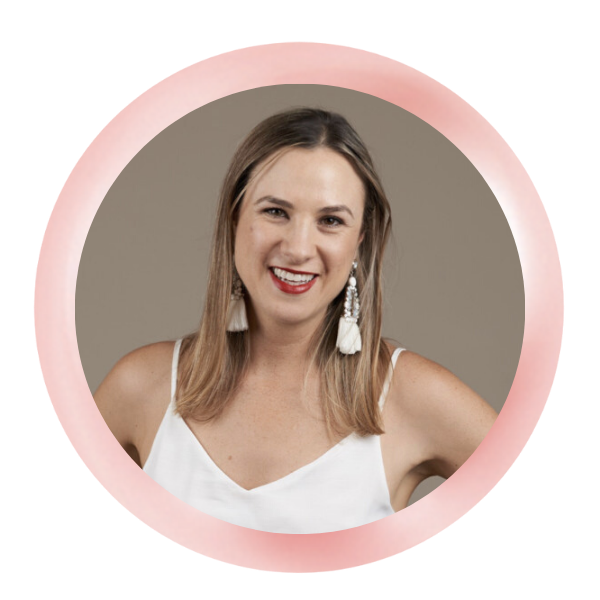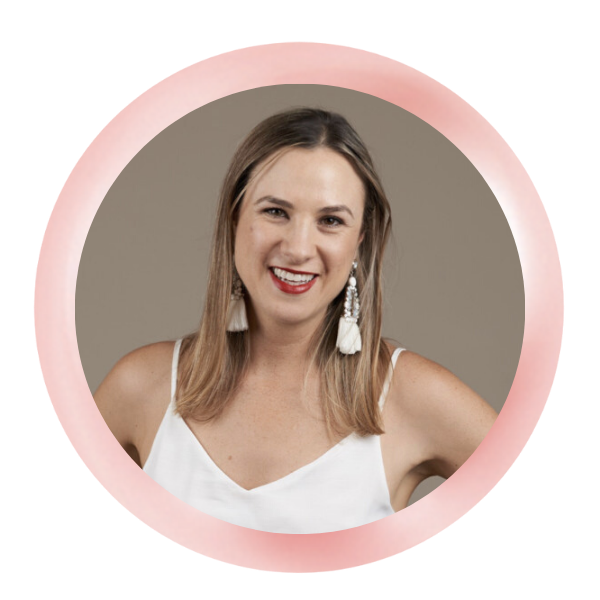 Renee Kacz is rejoining the Awakening Fertility team in the new year: January 2022 as 2IC and head of marketing.
Renee Kacz is a former lawyer and accomplished entrepreneur with a limitless passion for wellbeing.
Renee has extensive legal, nutritional, health and marketing knowledge as well as leadership skills to help guide our team. In doing so we can provide the highest level of support to clients with our elite products and services that help women and couples across the world achieve their dreams of having happy, healthy babies.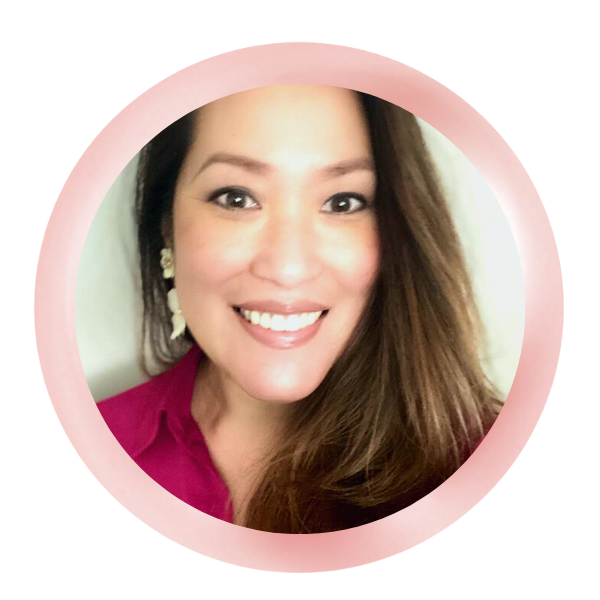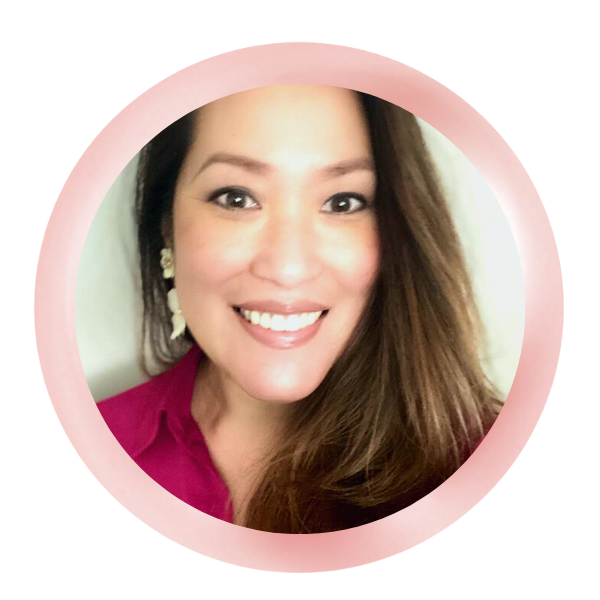 Gina Sales lovingly and passionately heads the Awakening Fertility tech team to make sure all our courses are working smoothly: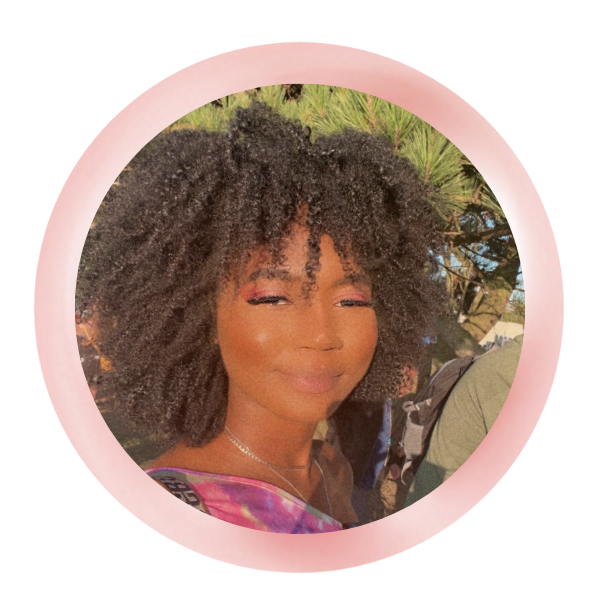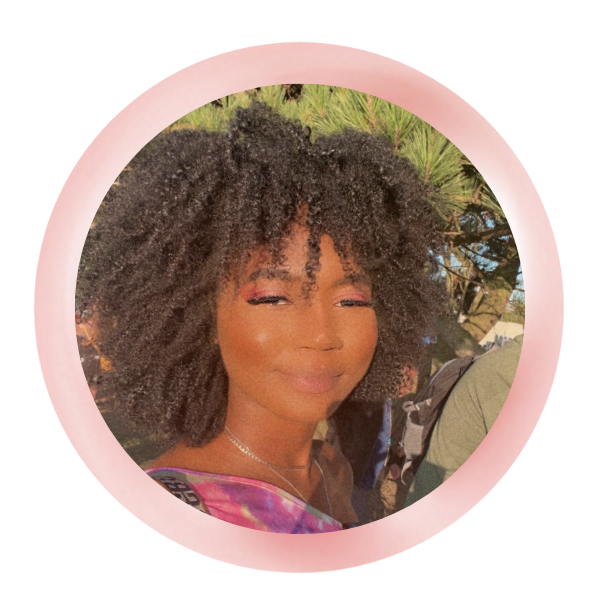 CONTENT CREATOR & GRAPHIC DESIGNER
Shenel Duncan joined Awakening Fertility in 2021 after graduating from university where she studied Film, Television and Radio. She has previously worked in roles to add a creative flair which has enabled her to hit the ground running as our in-house full-time Content and Graphics Creator. Shenel also provides support in other areas varying from videos to marketing and more.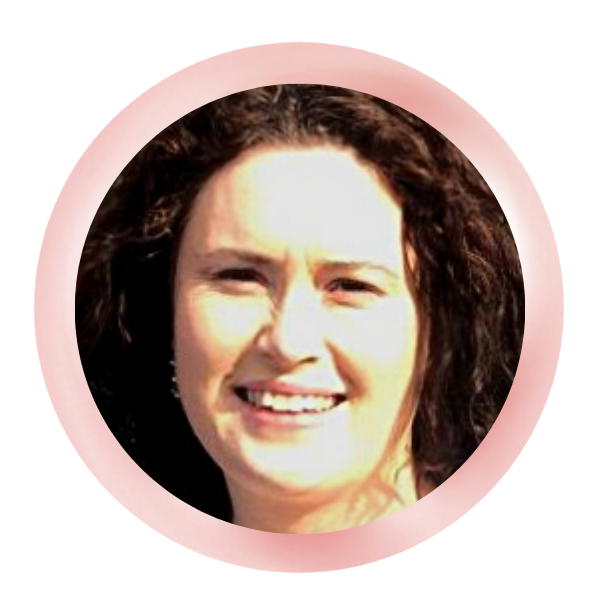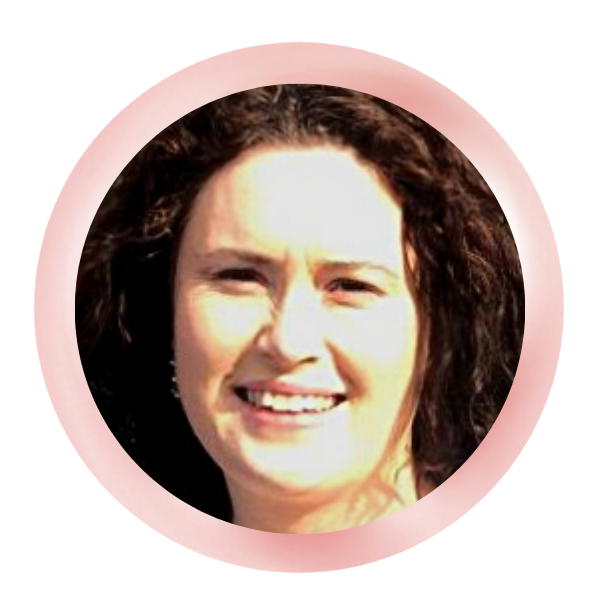 Elaine Gardiner, a former international Head school teacher and RTT coach joins our team to share her wisdom and copywriting/proofreading skills for our thousands of fertility articles, 11 Awakening Fertility books with Fiona planning to finish 3 more that are in the pipeline.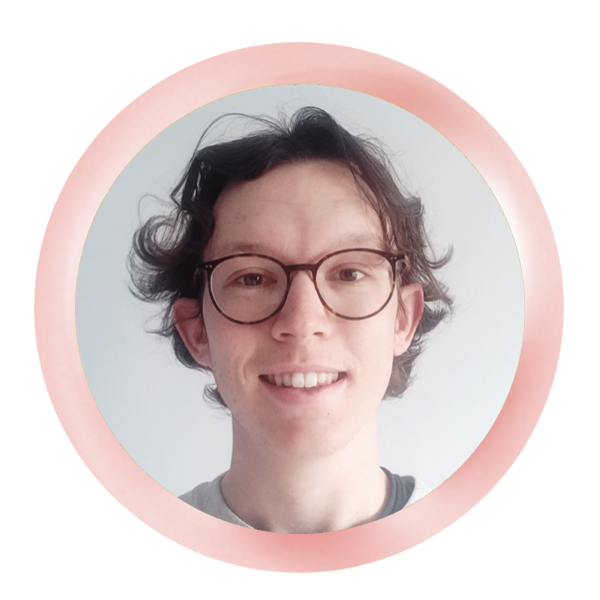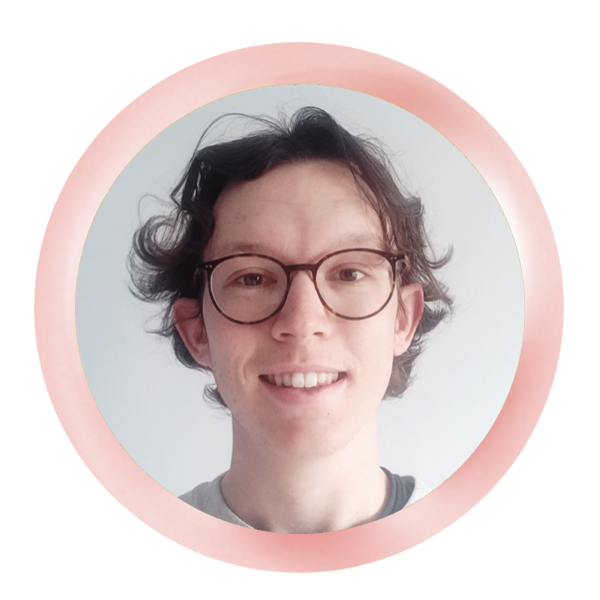 DIGITAL MEDIA EDITOR & CONTENT CREATOR
Ed Swift joined Awakening Fertility in 2020 after graduating from University where he studied cinematography which has enabled him to hit the ground running as our in-house full-time Video Editor. Ed provides daily support videos as well as personalised healing recordings and fertility meditations for our clients.