Successful IVF Stories
GET INSPIRED BY OUR SUCCESS STORIES
Successful IVF Stories
GET INSPIRED BY OUR SUCCESS STORIES
Successful IVF Stories
GET INSPIRED BY OUR SUCCESS STORIES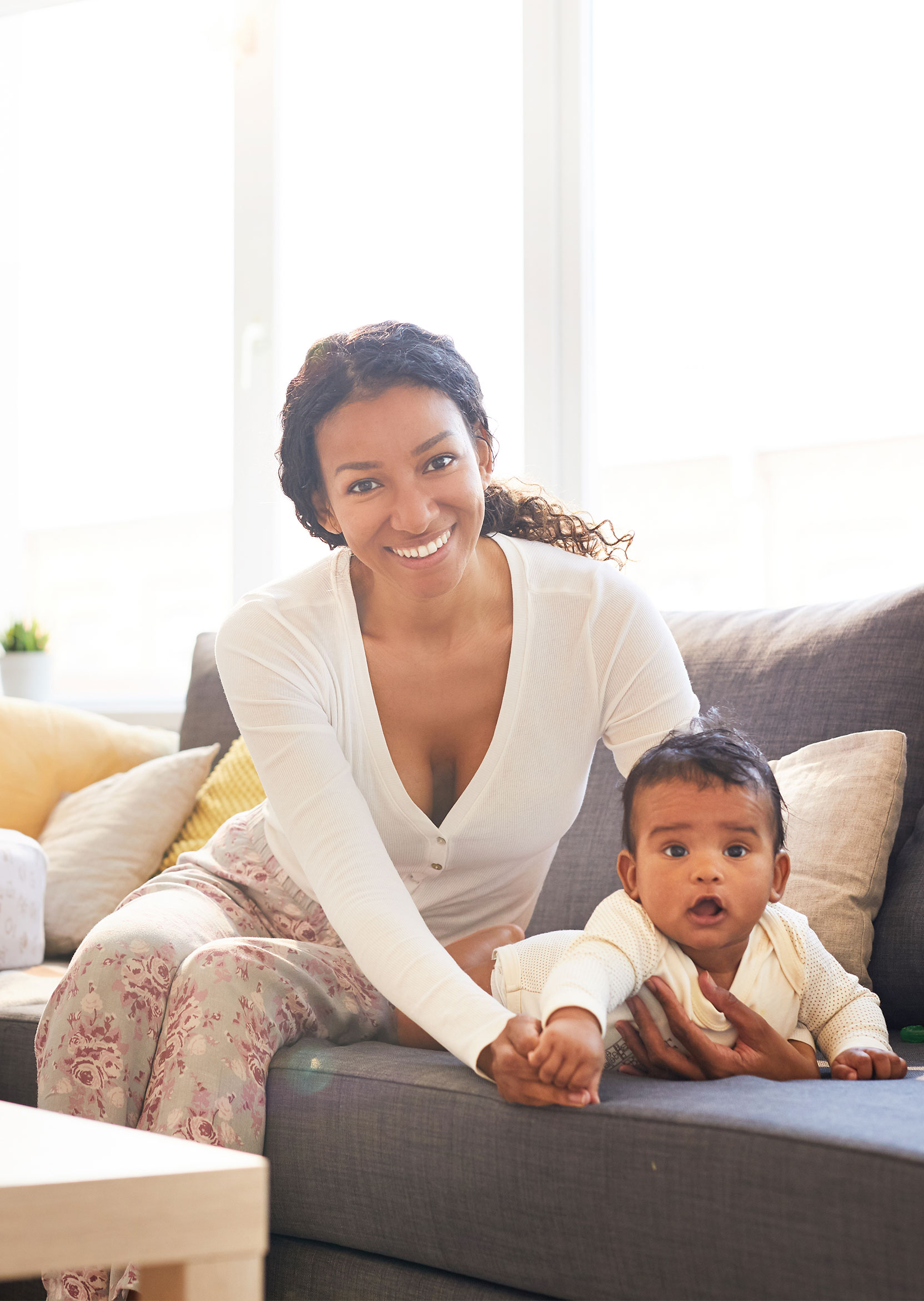 SUCCESS WITH IVF
We have a 85% success rate with clients with IVF
It is natural that women and couples would prefer to have a natural pregnancy, however, for many women (and perhaps like you) this is not possible so choosing western medical intervention is an obvious path to take. 
For some, it is the only path and you may in this minority if you have blocked or missing fallopian tubes or issues with sperm unable to unite with your egg.
There are other women and couples who are not given an alternative, so they try IVF or IUI and hope for the best without necessarily doing the preliminary groundwork to help prepare your mind and body for IVF and IUI. Watch some of our successful IVF stories below. 
If all this in new to you and you are feeling overwhelmed, do not worry, we are here to help with our:
1. Awakening Fertility TV Youtube channel (click here)
2. Private facebook group called Fertility Help (click here)
3. Weekly fertility newsletter, offering a rich, nourishing source of tips, techniques and strategies that can help you optimise yourself for assisted fertility success. (Click here)
How Charlotte got pregnant first try with IVF:
How Mia used our fertility course to get pregnant with IVF and give birth in 2 hours with our pregnancy course:
How Lucia used our course to stop miscarrying and achieve IVF success: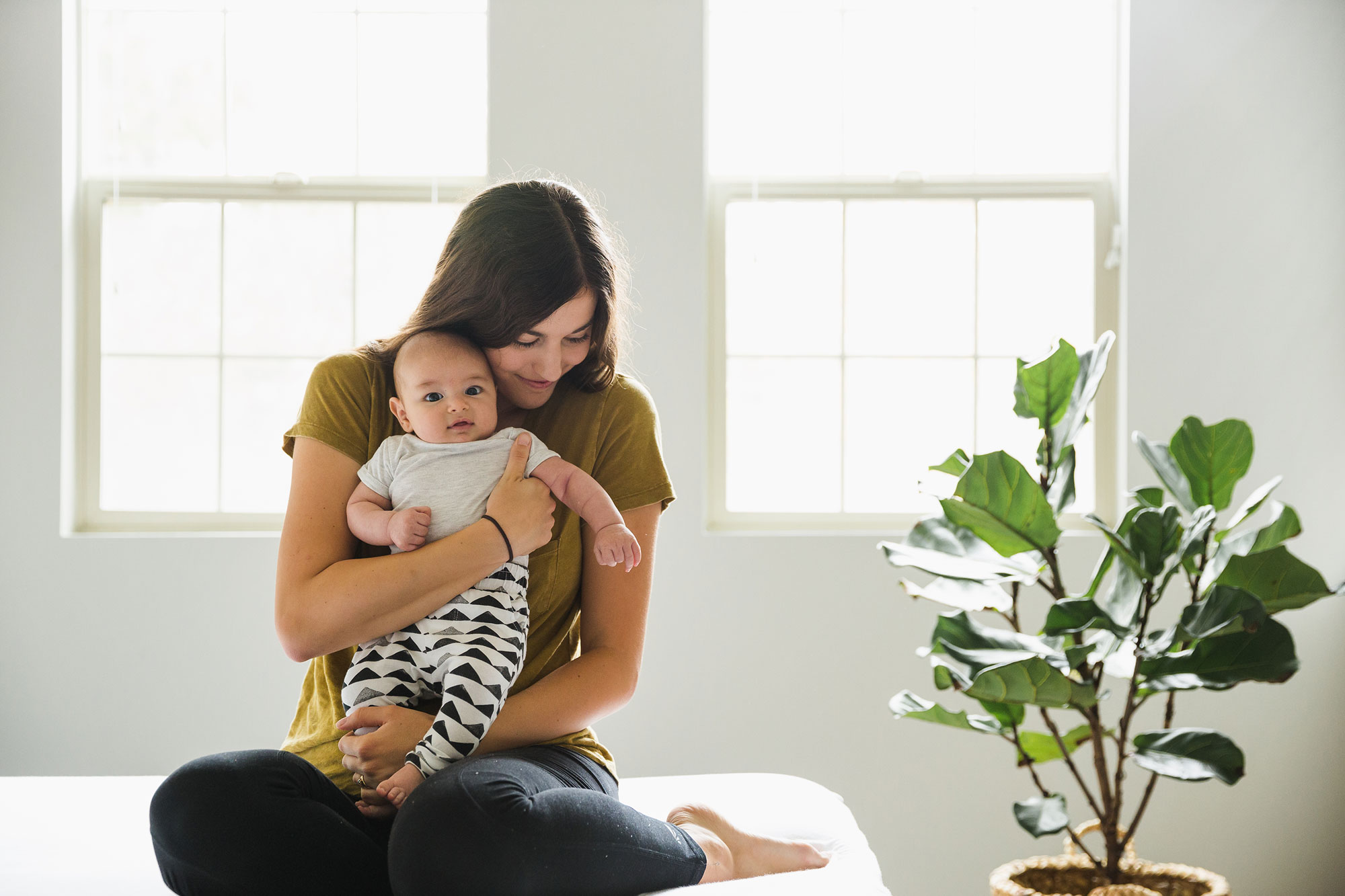 L Cooper, 34
"Dear Fiona, I followed your advice and the doctors at my natural fertility center were able to retrieve some good quality eggs! They were excited given my age. The embryos have been frozen and I'm cleaning out my body from the mild ovarian stimulation drugs and optimizing my health before I do the embryo transfer. Thanks for everything!!"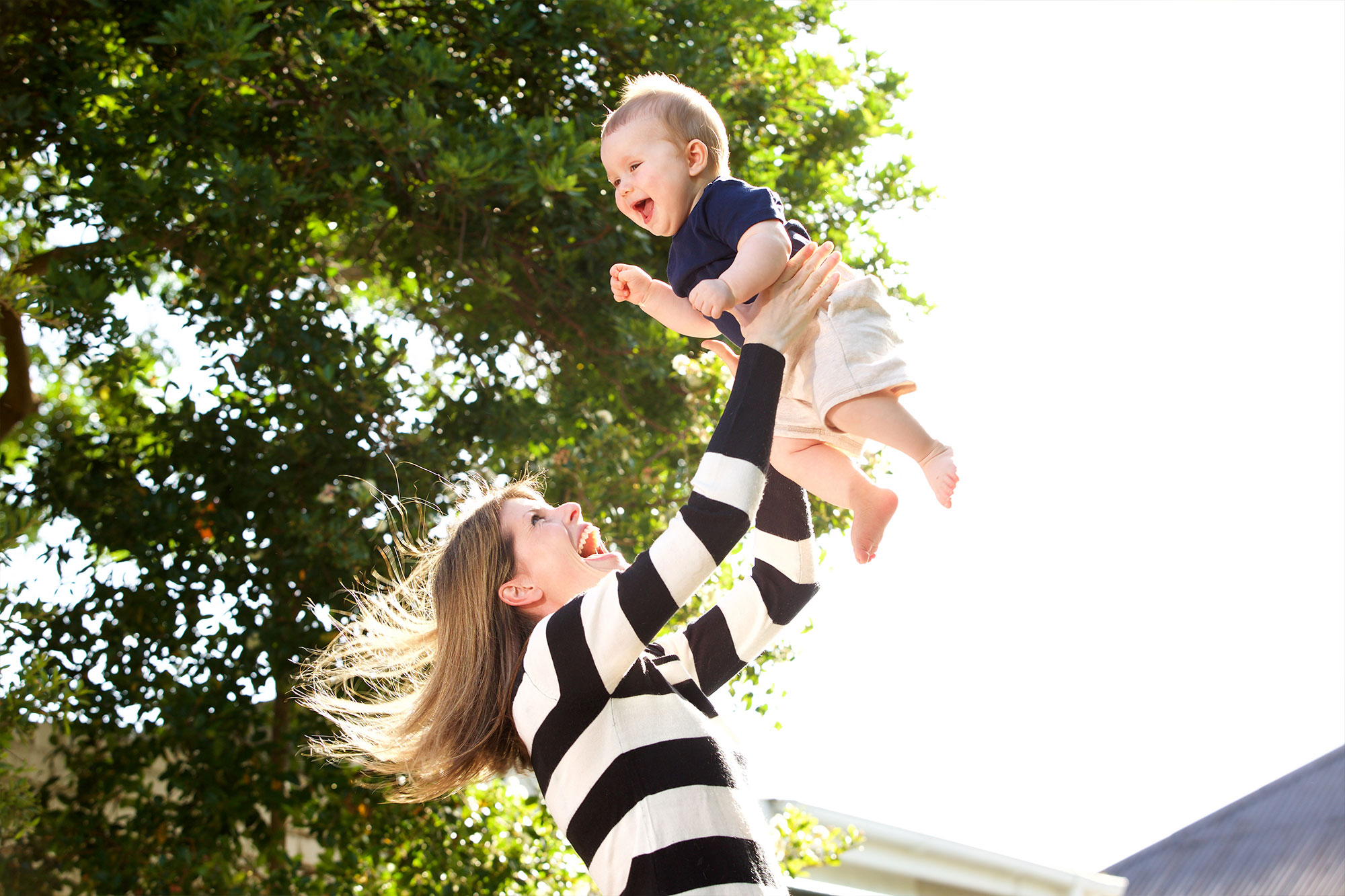 A Hales, 44
"Fiona came recommended to me by my craniosacral therapist who said Fiona's work, especially her miracle meditations could help me. By the time I contacted Fiona I had spent close to £100,000 on treatments in various countries to help me clear the physical mucus preventing me from having a second child. Fiona put me on a fertile lifestyle to suit my personality and within 6 months I conceived and then gave birth to my beautiful son, giving my eldest a brother at long last."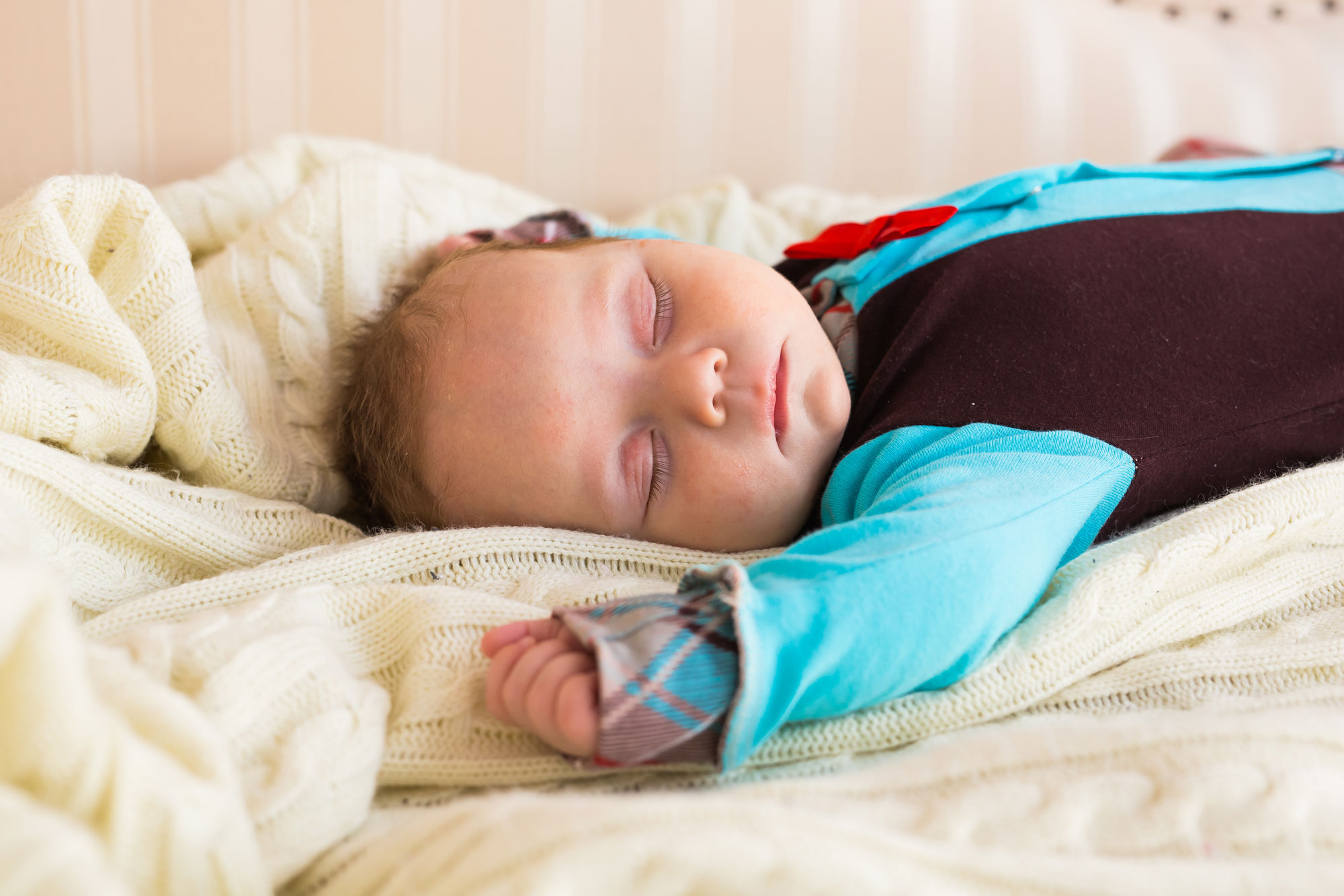 L Samson, 43
"Trying to have a baby when you are 43 is difficult but Fiona made it easy… Really easy and really enjoyable. I can't praise her work enough. Thank you for help, your course is the best thing I've ever done."