Fertility Meditations
HELPING YOU FIND INNER PEACE TO HEAL AND AID YOUR FERTILITY
We offer meditations designed specifically to aid your fertility success.
Fiona Boulton's guided fertility meditations make magic happen.
This is because meditation is the best medication.
Not all meditations are made equal.
If you want to succeed, choose a meditation that gets you results for what you need. It makes sense to enjoy specific fertility meditations if you want faster fertility success.
Did you know meditations are more powerful than mantras? This is because meditations shift blockages in your sub-conscious mind whereas mantras penetrate a shift in your conscious mind, which is not going to have as great an impact as changing your sub-conscious mind. You see, your sub-conscious mind is constantly manifesting your reality.
Our Online Fertile Lifestyle Course has an extensive meditation library (nearly 200 fertility meditations) to help you connect to your intuition, your body and your baby to truly prepare all aspects of you to have your happy healthy baby. We have meditations to suit every personality type and to ensure you can deeply heal, no matter what your level of meditation experience may be.
Are you ready to take your fertility to the next level so you can take back control of your life and have your happy healthy baby?
You can do this with effortless ease and grace when you book your personal guided healing meditations with Fiona Boulton.
How our meditation sessions can help you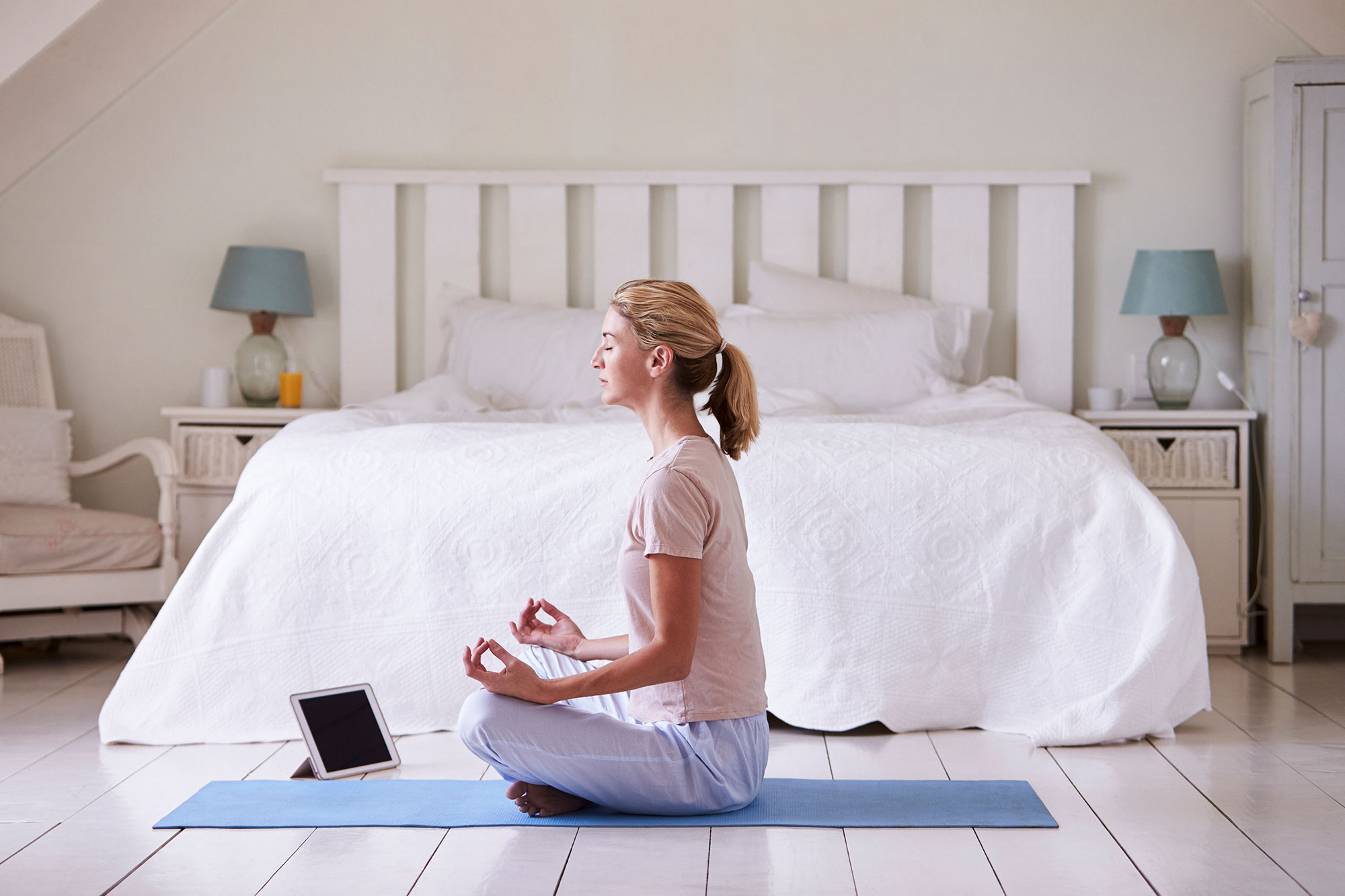 Take back control of your life
Manage stress and anxiety around getting pregnant and staying pregnant
Feel empowered and confident whilst trying to conceive and hold your pregnancy
Experience new found energy and vitality (fertility requires lots of energy)
Experience deep healing on a cellular level (helps improve chromosomal health!)
Experience mental clarity
Improve intuition (for making better decisions)
Improve wellbeing (so life feels easier and more enjoyable and helps to improve your mood)
Overcome fears
Release from trauma and mental/emotional blockages
Balance emotions and feel happier
Turn off mental chatter and negative thoughts
OUR BESPOKE MEDITATION SESSIONS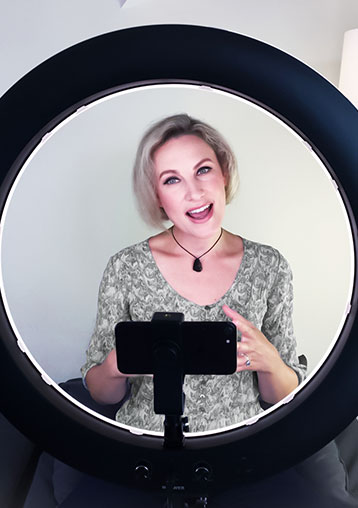 Fertility Meditation Top Up
A 30 minute meditation tailored to your exact needs and requirements. For you if you have already signed up to enjoy the Online Fertile Lifestyle Course and want an additional top up meditation, or if you have already had your initial meditation with Fiona Boulton. Receive the downloadable recording after the session.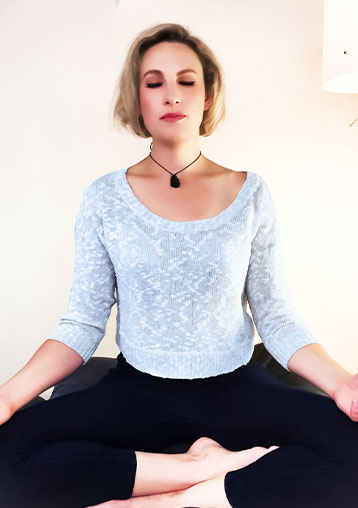 1 Bespoke Fertility Meditation
Get ready to dive deep into your ability to 'let go and receive' all the happiness, joy, abundance, health and harmony you desire. This is s 60 minute healing fertility meditation, however if this is your initial meditation session with Fiona Boulton, please allow 90 minutes. Receive the downloadable recording after the session.
3 Bespoke Fertility Meditations
Things work better in 3's. Three Bespoke Fertility Meditations will allow you to address all kinds of issues, ailments, blockages, energy cords, codings or any kind of negativity so you can be the best version of you and have your happy healthy baby. These recorded sessions are 60 minutes each.
"I love Fiona's group meditations and am so excited that this year Fiona is making them available live online. I'll be joining the group online so I don't have the hassle of commuting. I have experienced the Awakening Fertility meditations online as part of my fertility program and found it just as powerful so I'm sure you will too!"
SANDRA MONTGOMERY, NORTH LONDON
"Fiona's Awakening Fertility Meditations are the most enjoyable aspect to my life… I'm not kidding! I genuinely look forward to listening to them in the evening to deeply relax me, help me sleep and allow my fertility to improve naturally. The staff at the clinic noticed a positive change to my lining in just a few weeks!"
"I was unable to go ahead with my IVF procedure until my cysts cleared. Fiona, with your meditations I cleared my cysts in 4 weeks. Not only are your meditations effective at healing my body I feel sooooooooo good afterwards."
"Thanks a lot for this GREAT class Fiona. I love the effects of your fertility yoga and meditation combination."