Pregnant with Fibroids
GET INSPIRED BY OUR SUCCESS STORIES
Pregnant with Fibroids
GET INSPIRED BY OUR SUCCESS STORIES
Pregnant with Fibroids
GET INSPIRED BY OUR SUCCESS STORIES
SUCCESS WITH FIBROIDS
Yes, you can experience fertility success with fibroids
We help our clients with fibroids and fertility trying to conceive and have their happy healthy baby. Having fibroids, although more and more common nowadays, is not a pleasant diagnosis to hear. The good news is fibroids do not mean you are infertile, it just means it may make it more difficult to conceive because it can create obstacles for the sperm to overcome.
We help our clients dissolve fibroids as well as keep fibroids from reoccurring with our Powerfully Pure fertility supplements.
Fibroids don't just appear, they appear for a reason and we work with our clients on all levels to restore health and harmony physically, mentally and emotionally so they can still have their happy, healthy baby despite having fibroids.
We even help our clients into their 50's with fibroids to have their babies, so we feel confident it can work for you too.
SUCCESS STORIES WITH FIBROIDS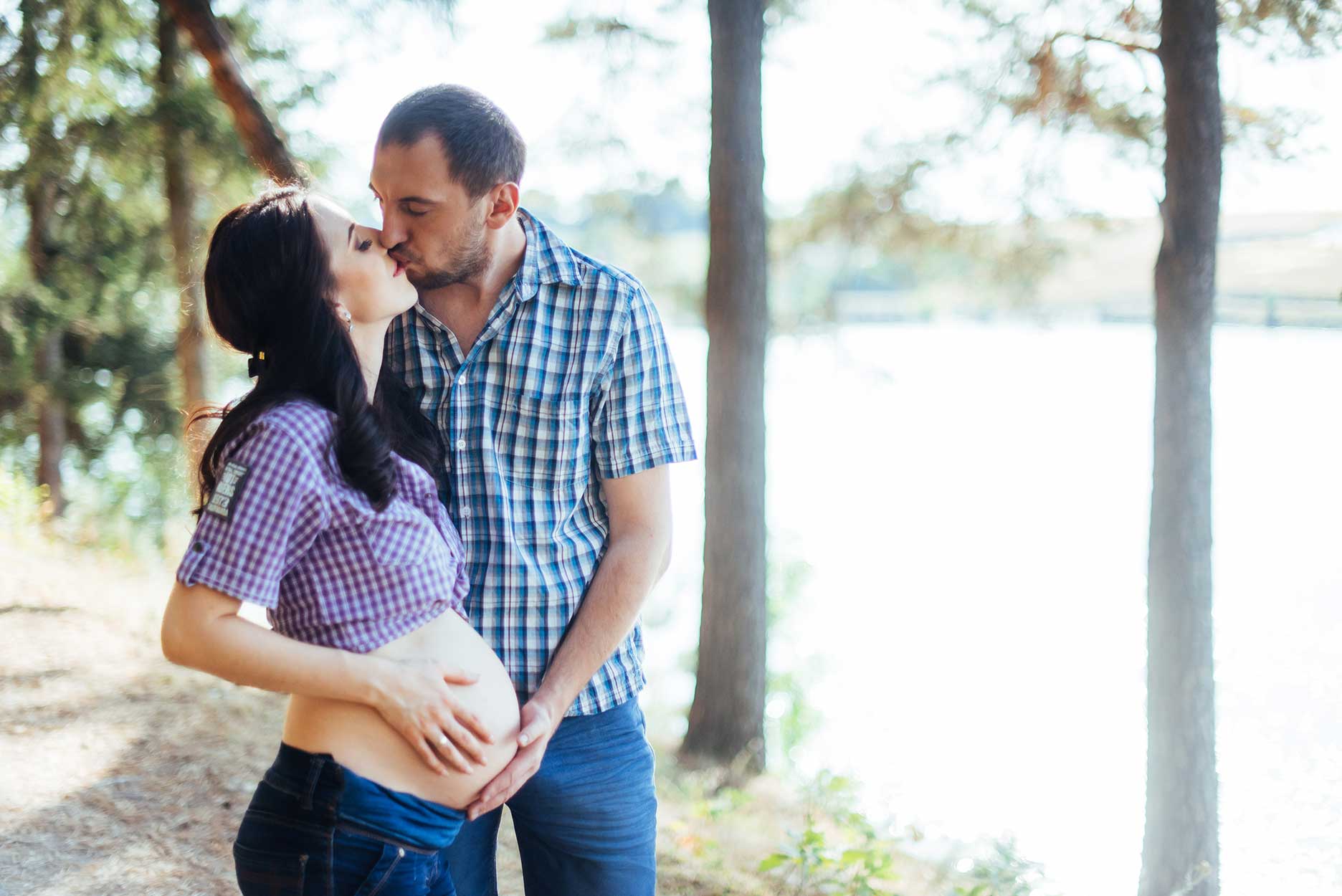 J Smallman, 35
"My advice to anyone trying for a baby – DO THIS COURSE BECAUSE IT ACTUALLY WORKS. I was sceptical doing the online course at first; (thinking 'how could it actually work') but took a chance because of Fiona's outstanding statistics and good reputation. I'm so glad I did!"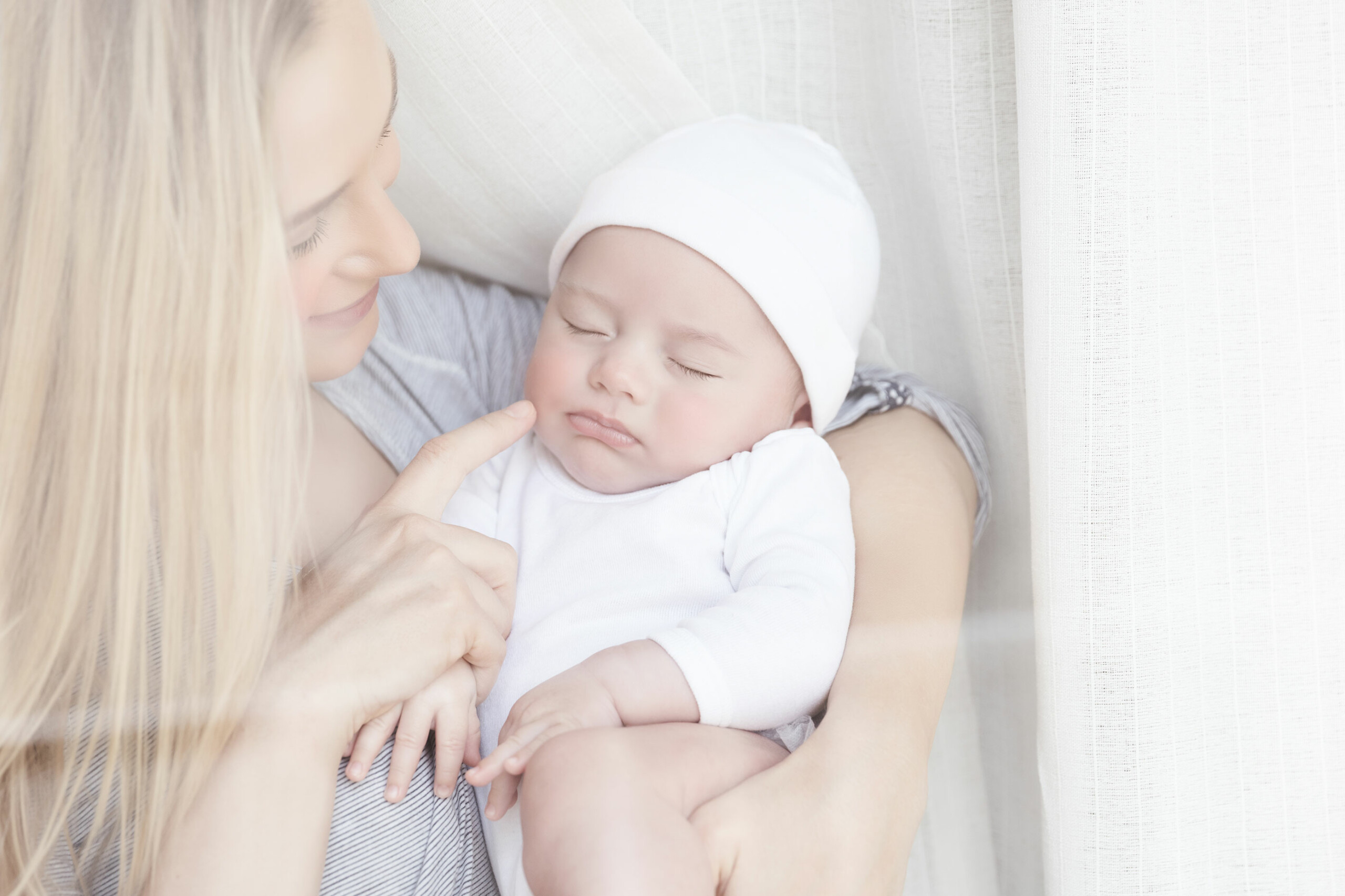 L James, 37
 "Until I met Fiona and did her online program I was not able to conceive no matter how hard I tried. I was determined to make IUI a success and with Fiona's guidance I did it! I'm so excited about becoming a single mum and recommend Fiona's work to anyone I know struggling to get pregnant."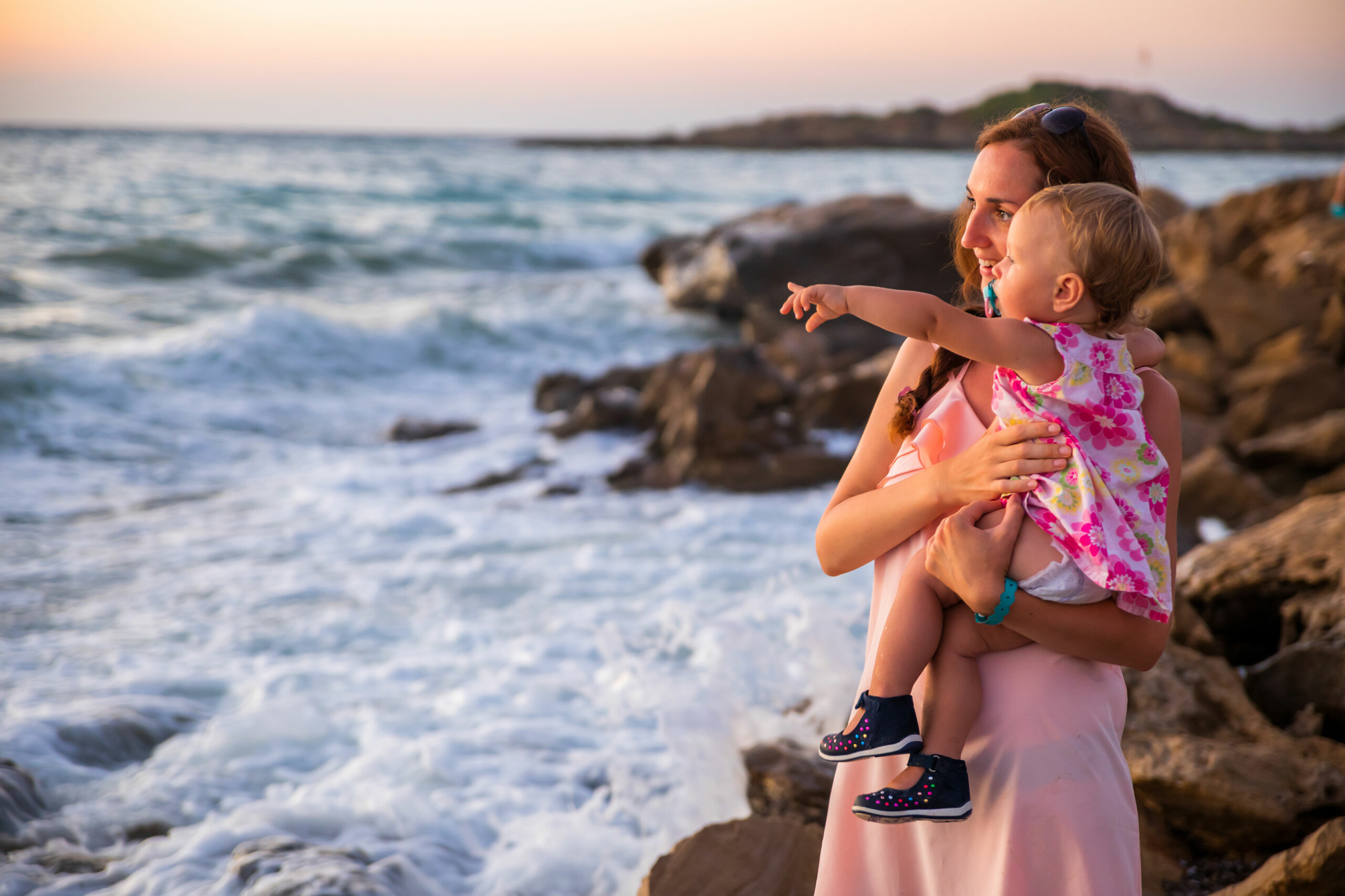 N Martin, 35
"We did it! We were trying fruitlessly for years and with no where else to turn (after several failed IVF attempts) we decided to do Fiona's Awakening Fertility Support Program, and it worked within a few months! We are so grateful to Fiona for helping us have our little miracle!!)"