Pregnant and over 40
GET INSPIRED BY OUR SUCCESS STORIES
Pregnant and over 40
GET INSPIRED BY OUR SUCCESS STORIES
Pregnant and over 40
GET INSPIRED BY OUR SUCCESS STORIES
SUCCESS WITH OVER 40'S
We have a 80% success rate with clients over 40
Most of our clients are over 40, in fact our average client used to be 43 and as of 2020 our average client is now 46 (because of all the 50+ women we are helping to have happy, healthy babies).
We help women and couples just like you to overcome all kinds of fertility blockages (physical, mental, emotional and even spiritual).
We provide genuine support to ensure the fastest and most enjoyable path for you to experience fertility success. Our success is based on live birth rates, not pregnancies so our statistics mean we can probably help you too.
If you are feeling overwhelmed, do not worry, we are here to help with our:
1. Awakening Fertility TV Youtube channel (click here)
2. Private facebook group called Fertility Help (click here)
3. Weekly fertility newsletter, offering a rich, nourishing source of tips, techniques and strategies that can help you optimise yourself for assisted fertility success. (Click here)
SUCCESS STORIES WITH OVER 40'S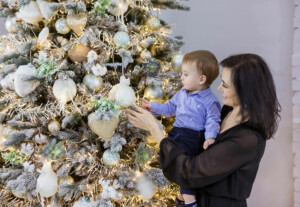 P Jones, 43
"My husband works away a lot so getting the timing right to have our second child was a nightmare. I had spent over £200,000.00 on fertility treatments (due to a series of medical complications I incurred after my first birth). I travelled across the UK and abroad but nothing worked until I was recommended to do Fiona's powerful fertility meditations. I decided to do her Platinum support course for the 1-to-1 support and was pregnant within 5 months, by my 43rd birthday. I now have my perfect family of four and want to thank Fiona for her immense kindness and support.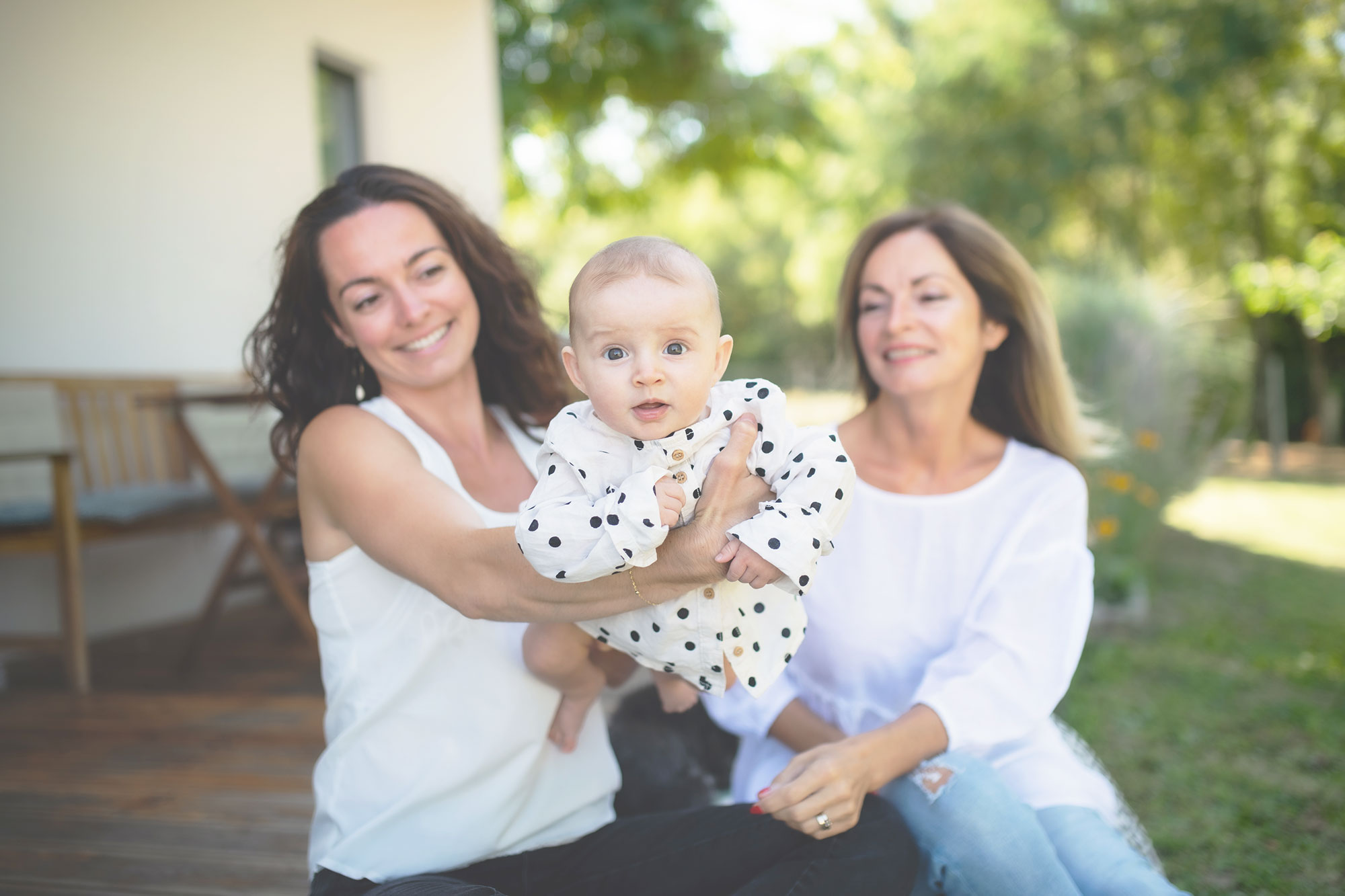 M Bishop, 46
"I came to do Fiona's online fertile lifestyle support course after suffering 5 miscarriages. I was an emotional wreck and was on the verge of giving up hope. Within a month I noticed lots of positive changes happening for me. I was able to hold my next pregnancy and gave birth to my happy baby boy."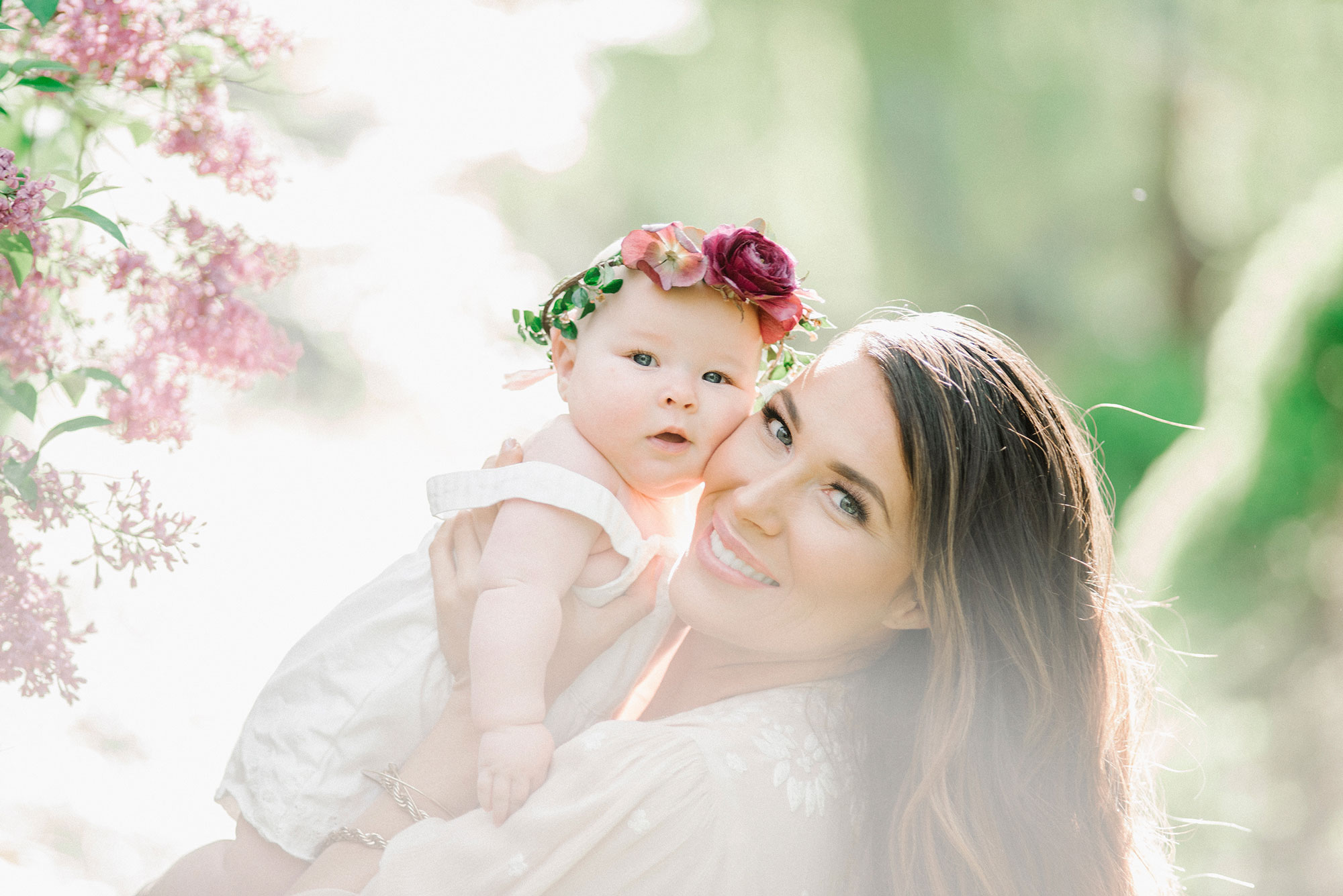 M Taplin, 42
"I am overjoyed I was able to have my little girl, Melany and I put this down to Fiona's fertility activations and her hugely supportive online fertile lifestyle course. I enjoyed every minute of the guidance which clearly dissolved my unconscious fears that were preventing me from being able to have my baby. Thank you!!"
S Kennedy, 41
"Fiona's amazing work helped me have baby Joseph. Without her program I could not have done it. I never would have ever believed that such a powerful online program existed but I am testament to it working. I want to thank Fiona for her miracle-making abilities and recommend anyone who's TTC to do the program because it works.""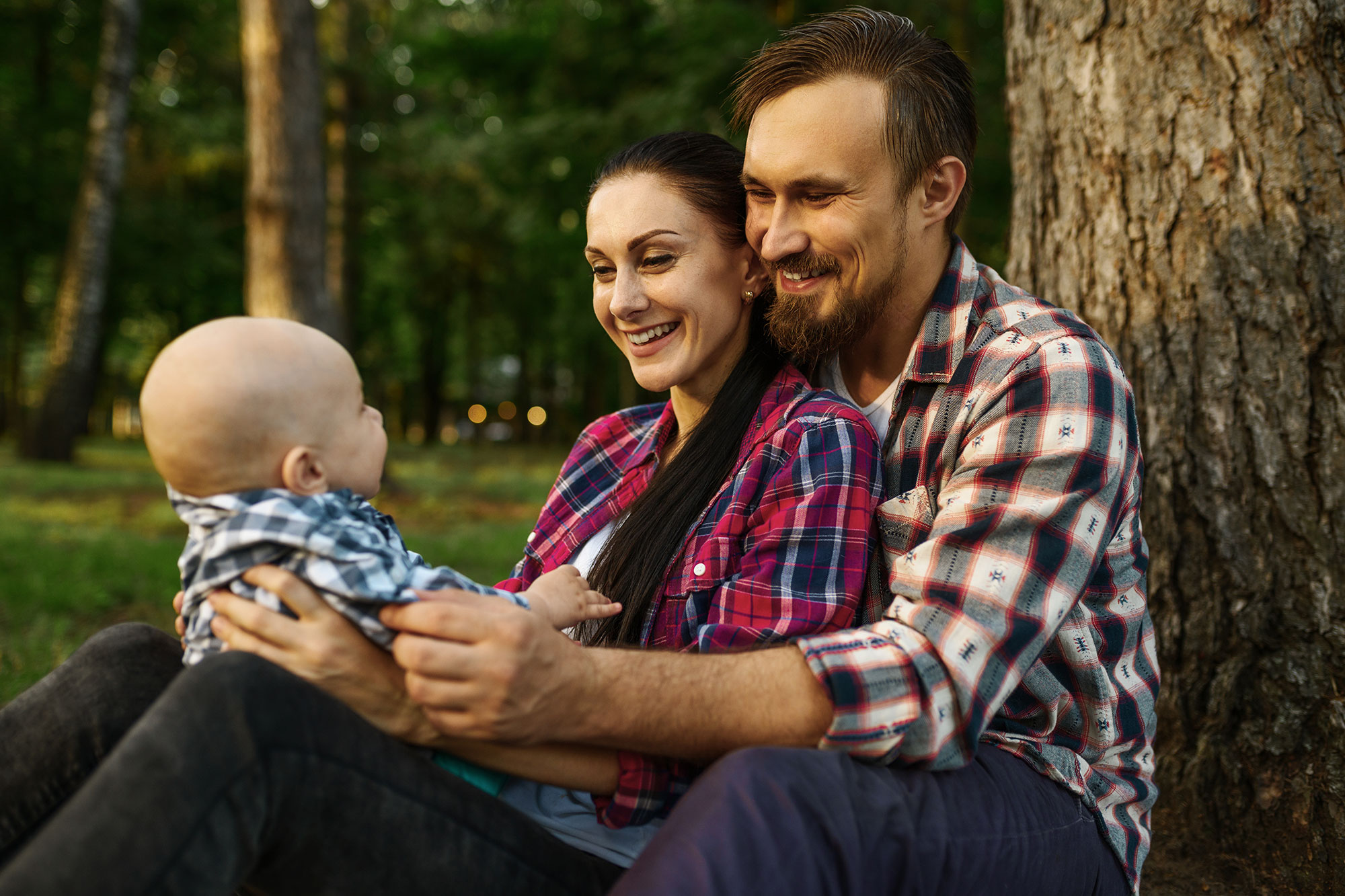 N Taylor, 48
"Before doing Fiona's online course I could not even get pregnant. I joined her program and within a few months I got pregnant naturally and now have my baby boy. Thank you, it's a miracle"
S Ivanov, 42
"My husband and I came to the UK from Bulgaria and before doing IVF we wanted to try naturally for 6 months first. I have fibroids so did not have 100% faith the course would work but I'm glad we did it because Fiona's course did work! We have the cutest baby girl, a million blessings to Fiona!"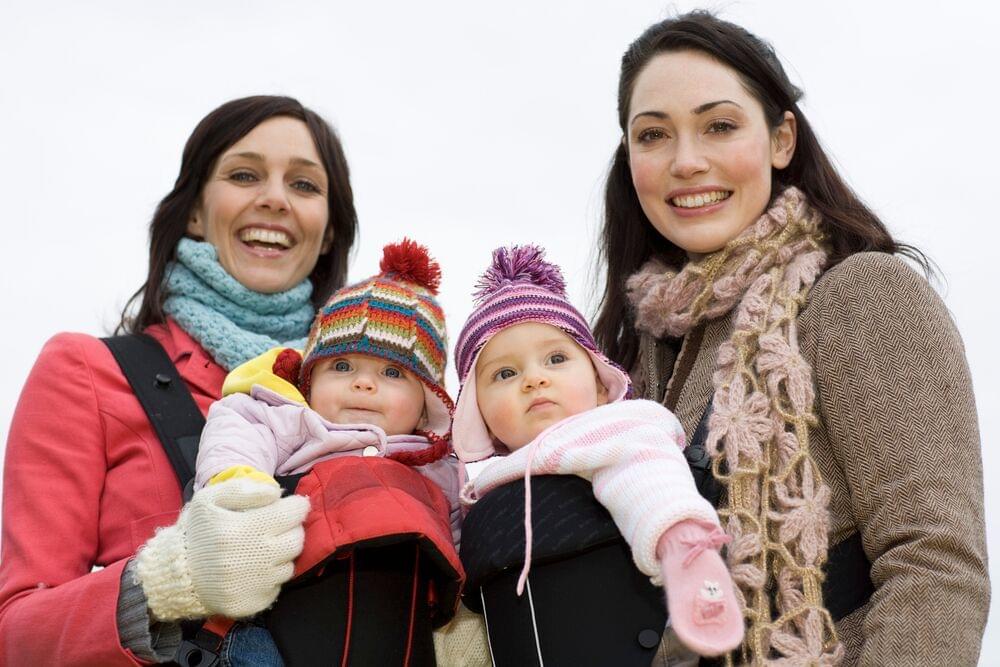 M Douglas, 41
"Fiona's course has been such a force of uplifting good in my life. She makes me feel so good every time we connect. I love the elements of her program, I swear it was the only thing keeping me sane during the most horrendous time of my life. I now have my gorgeous baby girl. I could not have done it without Fiona's support."