Getting Pregnant with Endometriosis
GET INSPIRED BY OUR SUCCESS STORIES
Getting Pregnant with Endometriosis
GET INSPIRED BY OUR SUCCESS STORIES
Getting Pregnant with Endometriosis
GET INSPIRED BY OUR SUCCESS STORIES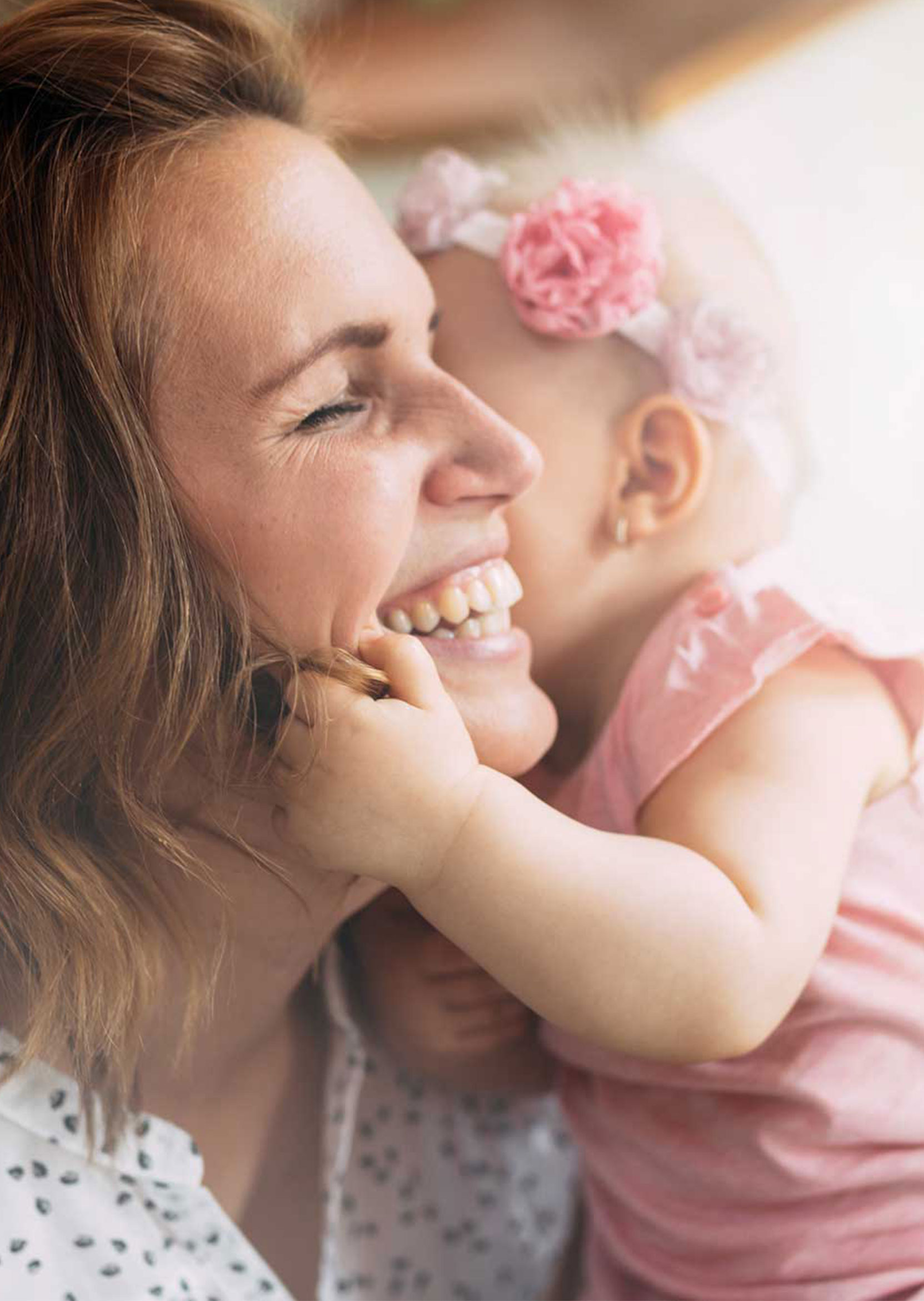 SUCCESS WITH ENDOMETRIOSIS
You can still enjoy a happy, healthy pregnancy with endometriosis. The only challenge (usually) is getting pregnant when you have endometriosis.
Want the good news about getting pregnant with endometriosis?
Once you are pregnant, you can expect a normal, healthy pregnancy, just the same as women who do not suffer from endometriosis. This is because the increased progesterone levels during pregnancy causes relief as hormone suppresses endometrial tissue growth.
Furthermore, once you have given birth you can expect endometriosis may return but it may not be as severe if you keep yourself supported with the supplements and strategies we can teach you to help you conceive in the first place.
There are some cases in which women with endometriosis struggle to carry their pregnancy through to full term and this does not have to be true for you.
However if you have endometrial lining around the womb, as your baby grows and your uterus expands it may be painful if it tears existing tissue. This is why it is important to thoroughly prepare yourself now with our "endo protocol for conception."
There are some scary statistics around. For example, Healthline reports that women with endometriosis have 35.8% chance of miscarriage. Healthline also claims you are 1.5x more likely to deliver before 37 weeks of gestation when you are pregnant with endometriosis.
Despite these statistics, you can restore health and harmony to your body, reduce your symptoms and learn the strategies we teach that activate self-healing.
As there is nothing your Western Medical Doctor can do, you need to take matters into your own hands when you have endometriosis.
Living a fertile lifestyle is essential – we can help design one just for you and what makes you happy.
SUCCESS STORIES WITH ENDOMETRIOSIS
Katharine Gailard
Katharine started having a lot of serious pain from the age of 35 and realised it was a monthly occurrence so she went to her doctors. Katharine was told she had endometriosis and after a laparoscopy treatment was told she was fine. Katharine wanted to do whatever was necessary to keep the pain of endometriosis at bay so she stopped drinking beer, avoided lifestyle choices that caused oestrogen dominance, took probiotics, stopped consuming dairy products and was advised to take the Mirena coil.
The coil was not a pleasant experience but helped her clear her periods and hinder growth of any endometrial tissue. After removing the coil Katharine was able to conceive her happy, healthy boy at age 43 and gave birth at 44.
You can too.
Katharine is the founder of MamaBe.co.uk and you can learn more about her and her journey there.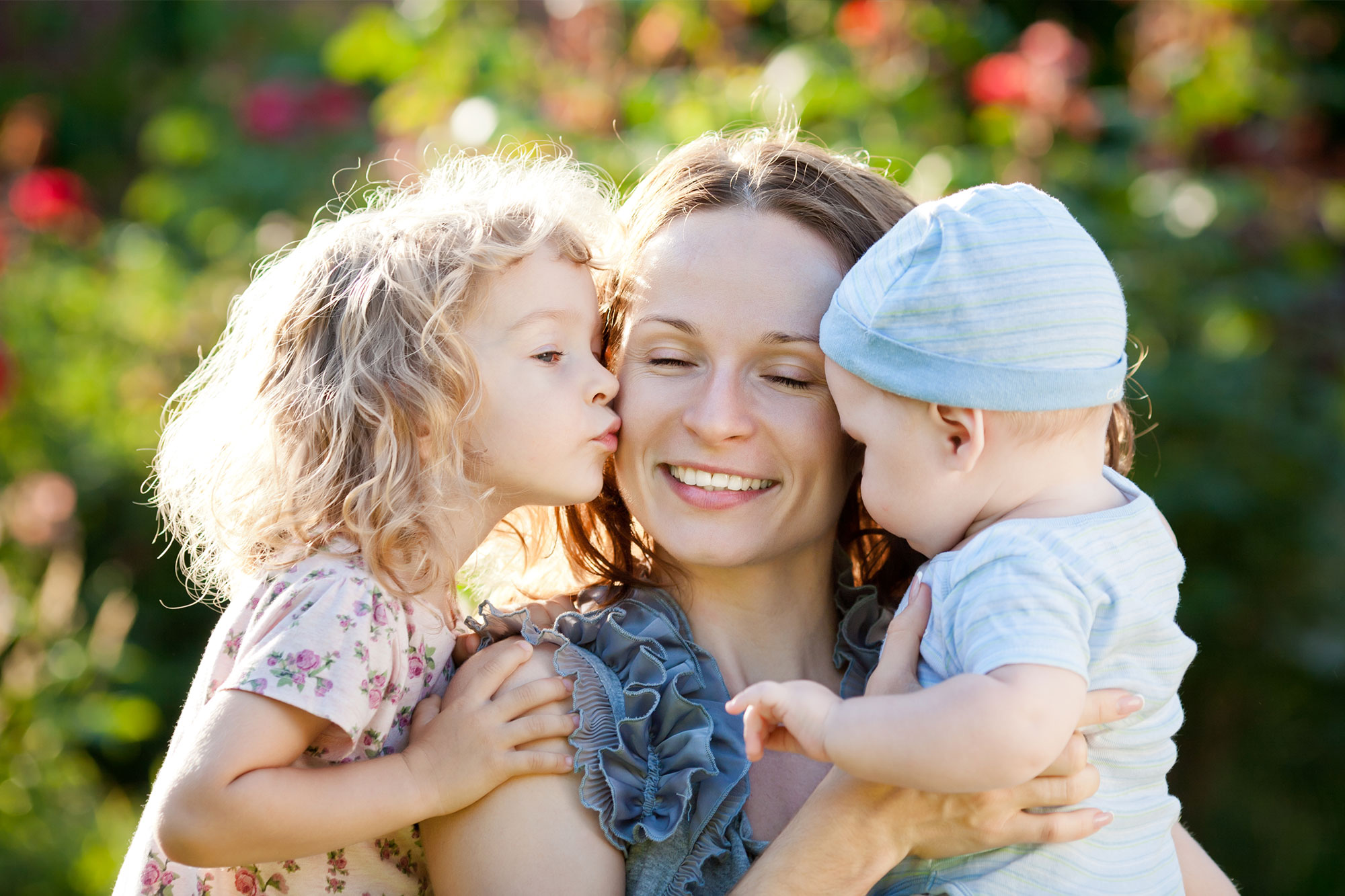 J Dee, 34
"I became a green smoothie addict and felt completely cleansed inside and out! I also cut out dairy, wheat, alcohol and sugar during my treatment. The program was especially powerful with showing me the power of positive thinking and visualisation – something we can all do daily to reach our goals."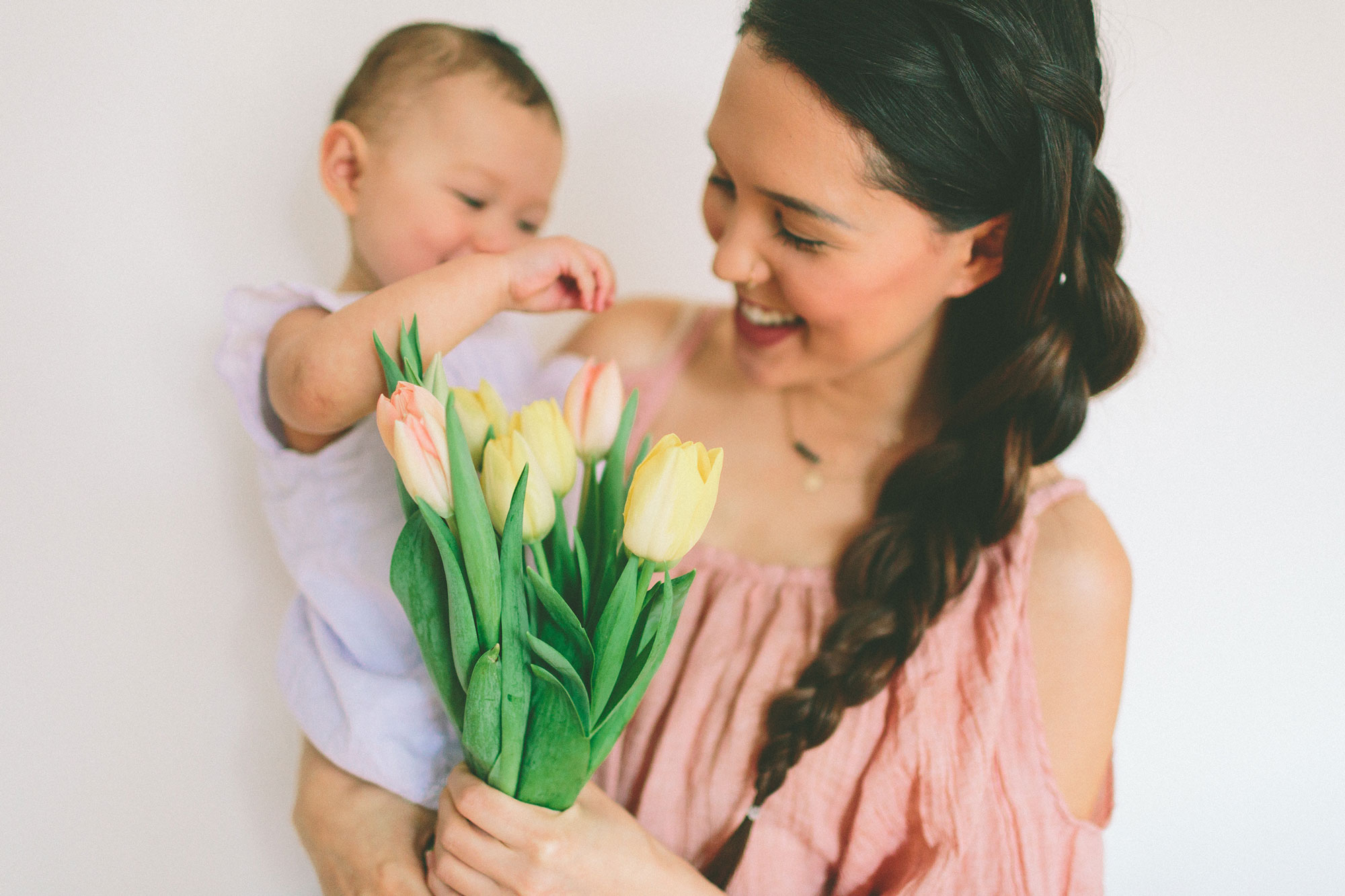 E Kington, 49
"I loved reading this manual. It was beyond epic. Fiona shines the spotlight on everything that hinders and helps fertility. You'll be blown away and excited about the new information Fiona shares."
M Santos, 36
"We are so thankful we discovered Fionas Online Support, it completely improved our lives on all levels. Despite our combined list of fertility issues we were able to transform ourselves in a really fun an structured way which helped baby Lilli come into our lives. Thank you Fiona!"