The Best Fertility Retreats in the UK
Private Fertility Healing & Detox Retreat
Created just for you because your fertility journey is as personal as you are. Enjoy mind-body therapies that have helped hundreds of women just like you to get pregnant and stay pregnant
This Fertility Healing & Detox Retreat Is For You If:
Month after month you are hoping (and praying) that "this is the month" you get a positive pregnancy test or you want to give yourself the best chance possible to to get pregnant and stay pregnant.
You want to re-balance yourself, to feel renewed and rejuvenated to re-charge your batteries (because fertility success requires lots of energy).
You want to make the journey to parenthood easier, more enjoyable and faster.
You want to activate deep cellular healing for healthier eggs (directly healing your chromosomes and follicles)
You want to clear emotional blocks that have prevented you from getting pregnant and staying pregnant.
You want to feel in control of your life and your fertility.
You are ready to nurture yourself, detoxify yourself and allowing space for your body to heal
You are ready to turn stress off so you can keep fertility turned on.
What Makes Awakening Fertility Retreats the Best Fertility Retreats?
The results.

The fun, uplifting experience.

The physical, mental and emotional transformation.

The inspiration and motivation.

The nurturing.

The restoring of health and wellbeing.

The new knowledge that is easily applied to your life to help you live a fertile lifestyle after the retreat (with take-home support strategies).

Each person is assessed prior to the retreat to ensure that the retreat is catered specifically to your needs and requirements… This is what guarantees better results than other retreats.

Awakening Fertility Healing & Detox Retreats Hosted by Fiona Boulton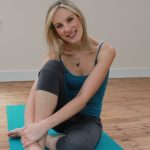 Fiona is UK's most successful natural fertility expert who helps 80% of all her clients give birth to happy, healthy babies.
Enjoy deep transformational healing with Fiona (with Qi Energy Healing for Fertility + Qigong for Fertility and Yoga for Fertility)
Fiona brings in highly trained experts to offer aromatherapy, massage and reflexology to ensure you enjoy the full benefits of feeling refreshed, revitalised and renewed after the retreat.
Been told to stop trying and just relax?
If you have been told to "stop trying and just relax" in order to have a baby… Then coming to Fiona's Awakening Fertility Retreats are just the thing you need to help you with strategies, tools and techniques to help you effortlessly enjoy your fertility journey trying to conceive.

Private Fertility Healing & Detox Retreats in West Dean, West Sussex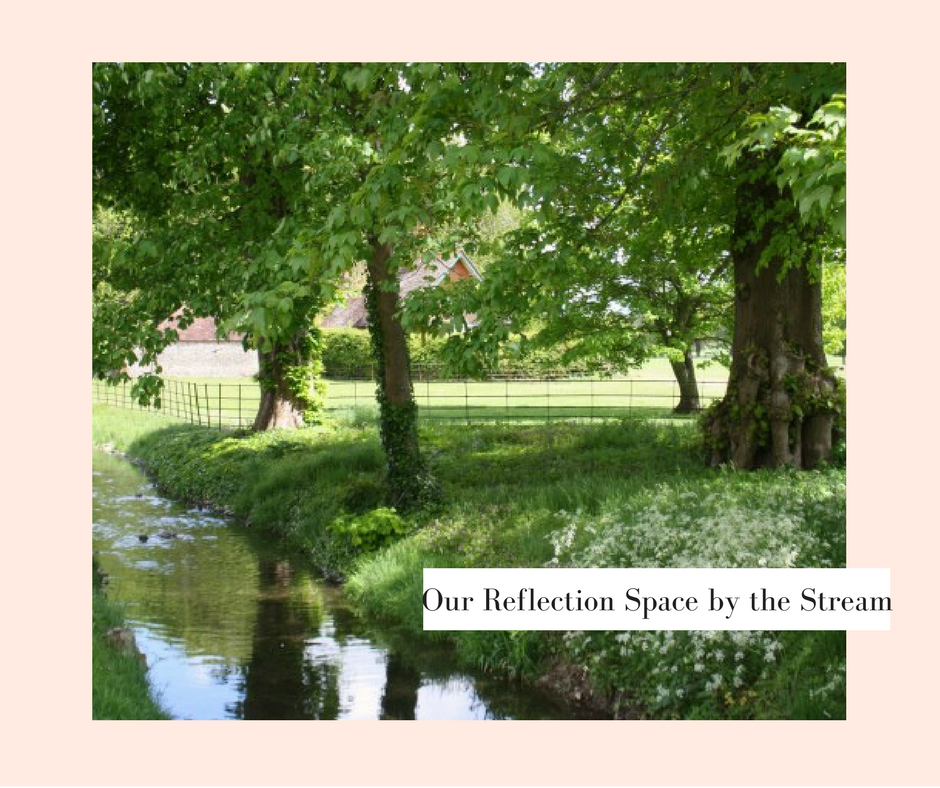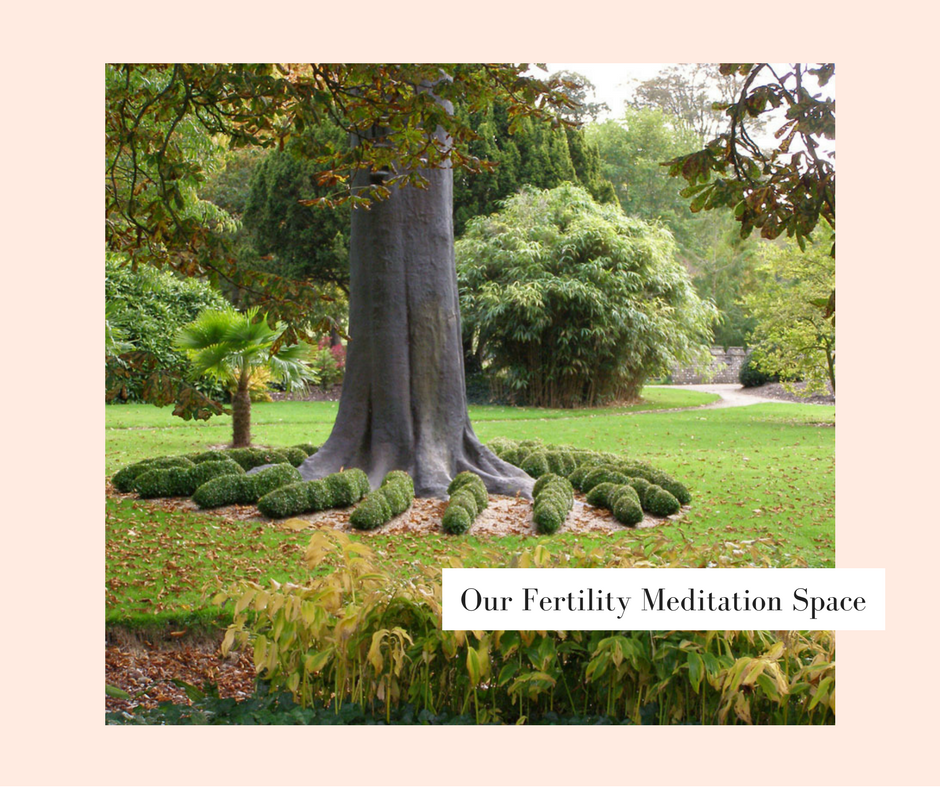 Private Fertility Healing & Detox Retreats Include:
Massage: deep tissue for tension relief; lymphatic drainage for detoxing; hot stone for relaxation
Self-Fertility Massage
Fertility Reflexology
Qi Energy Healing for Fertility
Deep Detox: combines an Ionic Foot Spa with an infra-red belt to wear around your sacral band.

Increases cellular regeneration to detoxify your secondary organs: your kidneys and liver (which directly influence your reproductive health)
Helps to heal your heart and improve your circulation (which is essential for facilitating fertility)
Draws out toxins and reduces inflammation (which hinder fertility so it advisable for anyone serious about boosting their fertility)

QiYoga for Fertility (renowned as the best style of yoga to help people get pregnant, see here)
Fertility Meditations (take home the recorded meditations from the retreat)
Fertility Walks in the picturesque private grounds of West Dean Estate
Fertility Reflection and Rebalancing to help you disconnect from the difficulties of the past and be open to new possibilities and potentials
Fertility Qi Gong (powerful movements used in hospitals in Korea, China and Tibet for transformative healing)
Schedule of Events
Friday (from 8:30am – evening)

Morning cleanse and detox drink
Fertility Yoga and Qi Gong (QiYoga)
Lymphatic drainage massage with hot stones (90 minutes)
Fertility Reflexology session (30 minutes)
Ionic Foot Spa treatment (30 minutes)
Qi Energy Healing for Fertility
Fertility Walks
Fertility Meditation
Fertility Reflection and Rebalancing
Detox Lunch (as per your pre-arranged requirements)
Detox Dinner (as per your pre-arranged requirements)
Saturday (from 8:30am – late afternoon)
Morning cleanse and detox drink
Fertility Yoga and Qi Gong (QiYoga)
Lymphatic drainage massage with hot stones (60 minutes)
Fertility Reflexology session (30 minutes)
Ionic Foot Spa treatment (30 minutes)
Organic Facial and Head Detox Massage (90 minutes)
Qi Energy Healing for Fertility
Fertility Walks
Fertility Meditation
Fertility Reflection and Rebalancing
Detox Lunch (as per your pre-arranged requirements)
2018 Fertility Detox & Healing Retreat Dates Currently Available
January – Fully Booked (ask to join waiting list)
February  1 – 3 |  8 – 10  |  22 – 24
March  1 – 3 |  8 – 10
April  6 – 7
May  24 – 26 |  31 – 2nd June
June 7 – 9 |  21 – 23 |  28 – 30
July Fully – Booked (ask to join waiting list)
August – Fully Booked (ask to join waiting list)
September  20 – 22 |  27 – 29
October  4 – 6 |  11 – 13 |  25 – 27
November  1 – 3 |  8 – 10 |  15 – 17
Location of Our Nurturing & Healing Fertility Retreat
West Dean College
Address

West Dean – The Edward James Foundation
West Dean
Chichester
West Sussex
PO18 0QZ
Images and Testimonials From A Few Past Fertility Yoga, Healing & Detox Retreats
 "We went to Fiona's retreat feeling exhausted, disheartened and worn out. We wanted our spark back between us and in our lives… And we got it!
Thank you, thank you, thank you!"

– Belinda Stoltz, Private Couples Fertility Retreat, West Sussex UK

"Wow, I feel amazing. I feel happier than I have in a long time… A genuine, depth of happiness which says a lot because I have actually been feeling really deflated and down while trying to conceive. I am so glad I came. Thank you Fiona for all the positivity and inspiration. I feel genuinely uplifted!"

– Nicole Mathers, Group Fertility Retreat, Perth Australia

"I can now see the brighter side of my fertility journey. What a wonderful experience. I loved the QiYoga, it was so deep, so healing and I felt the benefits on my mood instantly."

– Judy Simons, Group Fertility Retreat, London, UK

"Loved every millisecond! Loved the venue, the food, the moves, the talks, the healings. Thank you for the love Fiona and everyone that made it so brilliant."

– Katie Smallman, Private Couples Fertility Retreat, West Sussex, UK

"The facials were fabulous, the yoga felt fabulous, the food was fabulous, the indoor and outdoor meditations were fabulous and most of all the company and laughs we shared were fabulous. Just fabulous!"

– Ellen Harvey, Private Group Fertility Retreat, West Sussex, UK

"Such a life-changing experience I had and I shared with others on the same journey. Thanks Fiona!"

– Rosemary Greenway, Group Fertility Retreat, Perth Australia
Investment
£2,967.00
£1,997.00 (for your partner)
Or create your own unique package at a price specifically tailored to your budget (starting from £599.00)
Contact
Email or call Fiona directly to enquire/book – fiona[at]awakeningfertility.com