Did you know Easter is the best time for fertility?
The reason why Easter is the best time for fertility is because you are working with the rhythms of nature.
Easter is a time that represents new life and new beginnings – which is exactly what your fertility journey embodies.
Fertility Support Improves Your Fertility
To help improve your fertility I invite you to join me live for Wednesday's Fertility Q&A. The complimentary fertility support is offered to all newsletter readers, so join here for details about how you can join the upcoming online session via my Zoom Meeting Room!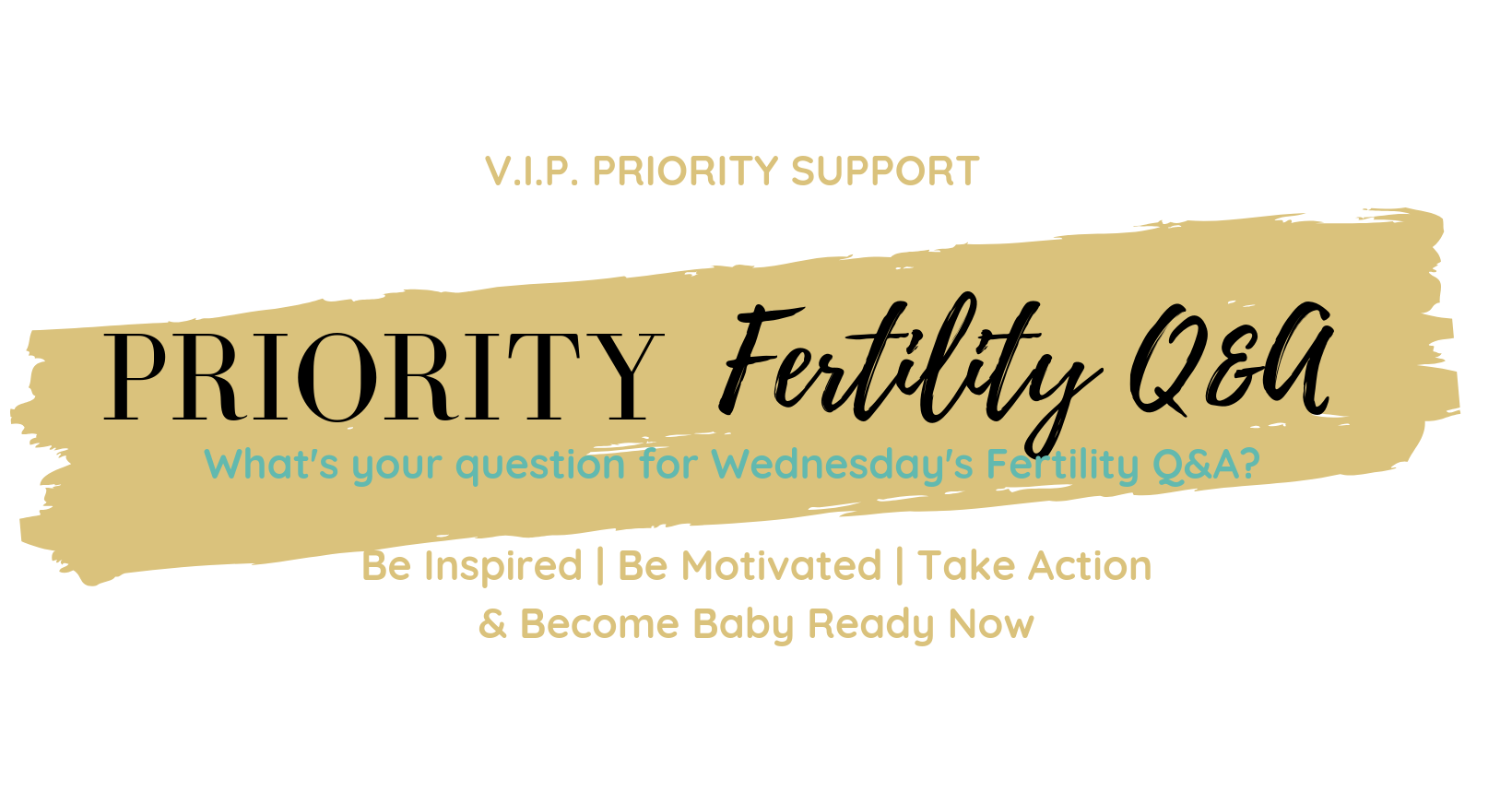 >>> CLICK HERE <<<
to listen to Wednesday 1 April 2020
Live Fertility Q&A
with Fiona Boulton, Fertility Expert since 2007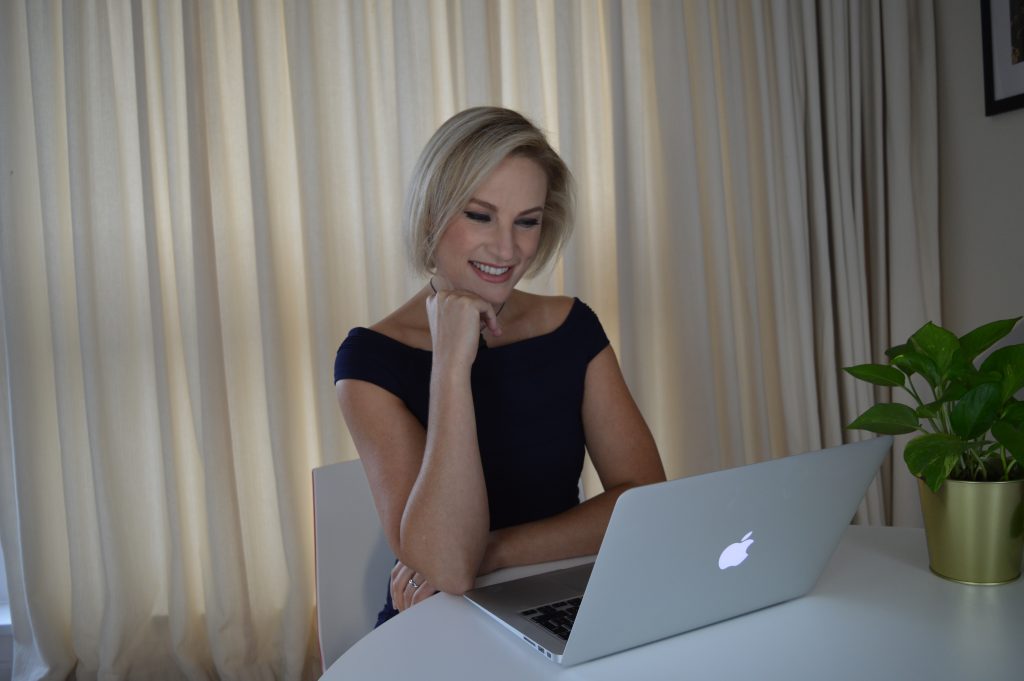 … BUT WAIT! THERE'S MORE!!
In addition to complimentary weekly support where you can have all your fertility questions answered, prices are slashed  in our 

Powerfully Pure Shop

until Easter Monday!


This is to boost your fertility and your chances of having your happy, healthy baby ASAP + reduce the impact of Corona Virus (COVID-19) on your life.
Meditation Trilogy – Get yours now to help you keep calm and empowered during the stressful times that the Corona Virus (COVID-19) has brought about.
Enjoy this meditation series designed for all meditation levels. Produced by Fiona Boulton, international meditation teacher since 2003.
>> Click here for details <<
Immune – This is the ULTIMATE IMMUNE BOOSTER!
Enjoy the best combination of bio-available (fully absorbable) natural Vitamin C + Energy for your cells so you can have better egg/womb or sperm health. Get yours now!
Currently on sale from £99.00 to only £79.00 = Save £20.
Buy 3 and save an extra 19% = Save an extra £44.33. (£64.33 total saving!!)
>> Click here for details <<

Hand Sanitisers –
These are the ONLY natural, organic, non-drying hand sanitiser that works. The medical grade ingredients are so good for you they are actually edible! 100% safe for babies, pets and humans of all ages.
Buy 3 and save and extra 24% = Save and extra £14.97!
>> Click here for details <<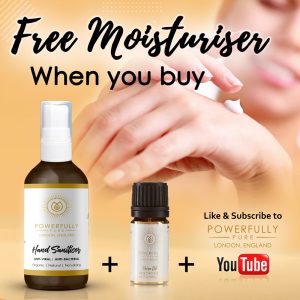 Hand Sanitiser with FREE MOISTURISER – This is the ultimate anti-viral bundle to support your skin, your immune system, your gut health and your wellbeing.
100% moisturising and nourishing 'skin food' for optimal health.
Buy the 200ml Hand Sanitiser (non-drying) + the medical grade frankincense essential oil (Sacra) and you will receive a 30ml glass tub of luxury moisturiser worth £29.99 when you like and subscribe to the new Powerfully Pure Youtube Channel!
>> Click here for details <<
Ultimate Fertility Superfood Blend –
Was £89.90, now only £55.00 and with added L-Carnitine (which is essential for overall health, especially beneficial for better sperm health.) It's the best supplement you can have for your fertility in this day and age.
Buy 3 and save and extra 24% = Save and extra £14.97!
>> Click here for details <<
If you have got any questions or comments, leave them below!