WHAT IS THE FERTILE LIFESTYLE COURSE?
The Fertile Lifestyle Course is an online course that helps you regain confidence and take back control of your fertility journey, and learn fertility enhancing tools that can help you to conceive your happy healthy baby.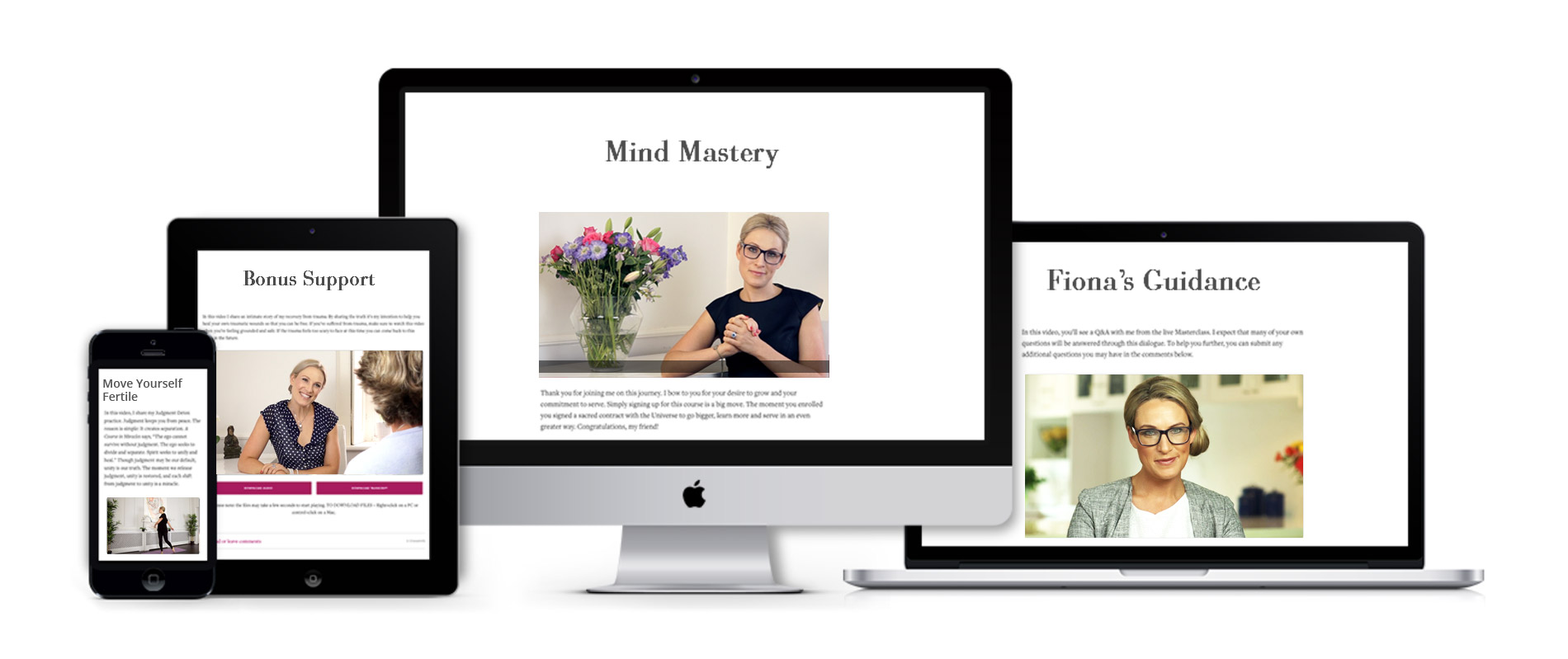 WHY DO YOU NEED TO TAKE THIS COURSE?
If you've been told the odds are against you, you've been trying to fall pregnant for months or even years and keep getting disappointed time and time again, but you're committed to achieving your dream of having a happy healthy baby, the Fertile Lifestyle Course is for you.
For more than a decade I've worked as Fertility Specialist helping women and couples around the globe. With this transformational course I've helped countless women create great joy in their lives again, dramatically reduce stress levels, improve their egg health and most importantly,conceive their happy, healthy baby. - Fiona Boulton
The Fertile Lifestyle Program has worked successfully with couples and women who:
Have been told their numbers don't fit their clinic's requirements to do IVF
Have failed IVF
Have experienced multiple miscarriages
Have PCOS, blocked tubes, endometriosis, anovulation
Have stopped menstruating
Are aged 40+
Have hormonal imbalances
Have been diagnosed with DOR and/or going through early menopause
Want to improve egg health
Have secondary sub-fertility
Have unexplained infertility
Since starting the course I seriously have noticed a difference and my partner has noticed a difference in me too… v quickly in fact!
Claire G, 38
Aylesbury, England
A wonderful tool to help anyone on their fertility journey. Its various modules guide you through some excellent advice & the most relaxing meditations.I would highly recommend it.
Louise M, 44
South West London
I do love this course…. I'm learning a lot about me….but its a weird one as you relax on some issues others need working through that you did not know were there….always more complex than you think! Thank you for your advice as always and being available via the 'bolt-on-consultation' service you offer, it makes a huge difference.
Geraldine C, 43
Hampshire, England
We have some really exciting news – we're having a baby! We had our 12-13 week scan today which was amazing. It came as a complete surprise – we were planning a round of IVF and I went to the doctor because I thought I had a urine infection but it turned out I was pregnant!
Judy S, 37
West London
If you really want to make changes in your life to have the baby you long for, then this course is for you.
Denise H, 49
London, UK
This course gave me more than I ever thought possible, a pregnancy and I have never been pregnant before. (Instead I have endured failed
attempts with clomid, IVF, ICSI and IUI).
Mary P, 30
East London
Regarding your course, it is incredible the amount of information Fiona has to help her clients. Fiona is one of the most dedicated, compassionate, and impressive professionals I've ever known and she puts all of her heart and soul into everything she does because she genuinely cares for her clients and wants them to succeed as much as they do. Thank you for asking for my feedback. Again, the course is amazing.
Candice L, 41
New York, United States
Fiona's online course has inspired me so much and has given my day structure and joy. I love waking up in the morning to read, meditate, do yoga and be inspired through my fertility journey.
Tara L, 43
North London
I have already spent most of my savings on a second round of IVF after the first round failed and I dread the two-week wait every month otherwise. I have really loved this course so far! It takes so much of the stress out of TTC and unlike what I have been doing before, it doesn't centre around the two-week wait, so I feel every day is a positive contribution to my future baby.
Jo B, 40
Tonbridge, England
Now it's your turn
During the Fertile Lifestyle Program I'll guide you to…
Clear the mental and emotional blocks that may have prevented you from conceiving.
Feel confident and move past fears of miscarriage.
Eat yourself fertile with my proven fertility food methodology.
Follow my morning and evening fertility routines to keep your body primed for conception.
Bring joy and happiness to your journey to conception.
Eliminate unnecessary stress and pain from your life.
FERTILE LIFESTYLE PROGRAM AT A GLANCE
Awakening Fertility's 80% success rate is due to the unique and balanced approach of supporting our clients to bring joy back into their fertility journey.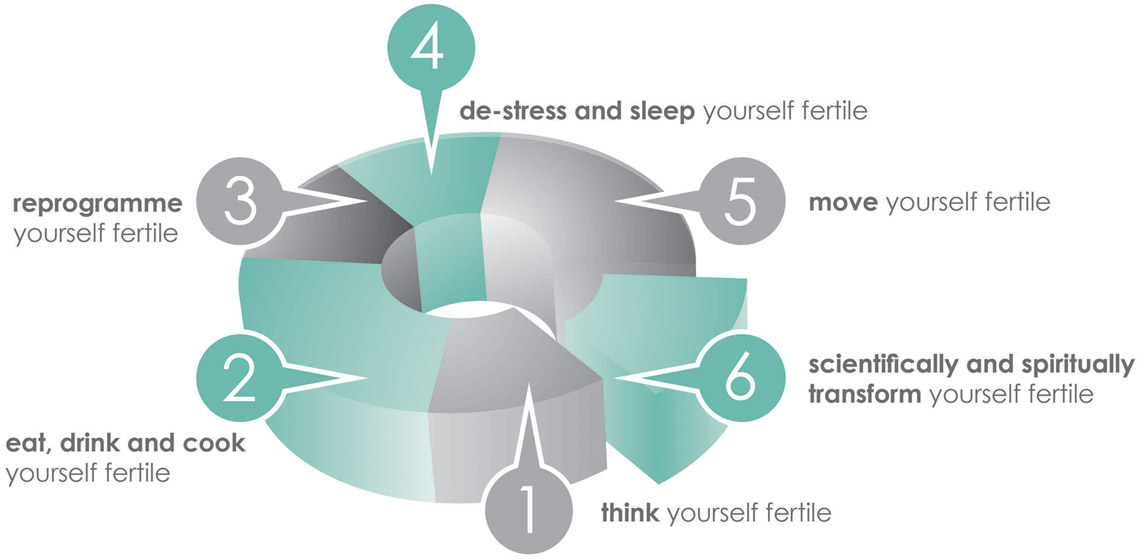 I highly recommend this course to anyone who has been trying for years, is fed up and ready to create a joy-filled way to motherhood.
Jodi M, 40
Swtizerland
I fell pregnant twice and now have my second child that I had been trying to conceive for years
Jayne T, 39
United Kingdom
I feel so much better for doing this course and wish I had come across it earlier. The fertility journey was so difficult until I came across Fiona and her amazing work. Thank you!
Monique S, 41
Italy
Ways you can recover from failed attempts
Optimal morning routine for fertility
Optimal evening routine for fertility
12 easy-to-follow modules guaranteed to transform your fertility

Understand Who You Are and How You Function (to better understand your fertility journey)
Think Yourself Fertile (with Mind Mastery neural re-programming techniques)
Eat, Drink and Supplement Yourself Fertile
Clean Living Solutions
Become Fertility Fit (enjoyably)
Balancing Hormones
Increasing Energy Levels
Managing Moods
Managing Stress
Relationship Coaching (improve the relationship you have with yourself and others)
Self Healing and Nurturing Strategies
Fertility Status Check-up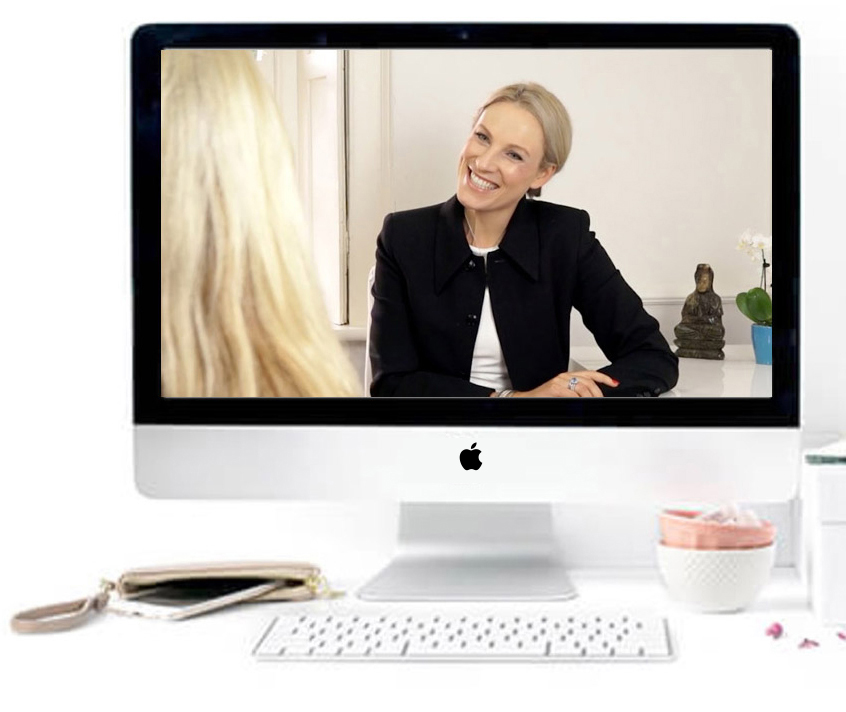 10 specialist modules

For women over 40
For Him
For people doing assisted fertility (IVF, IUI, donor egg)
For women with clots
For women with cysts
For women with PCOS
For women with endometriosis
For women who have miscarried
For people wanting to take a break
For access to the supportive private FaceBook Community