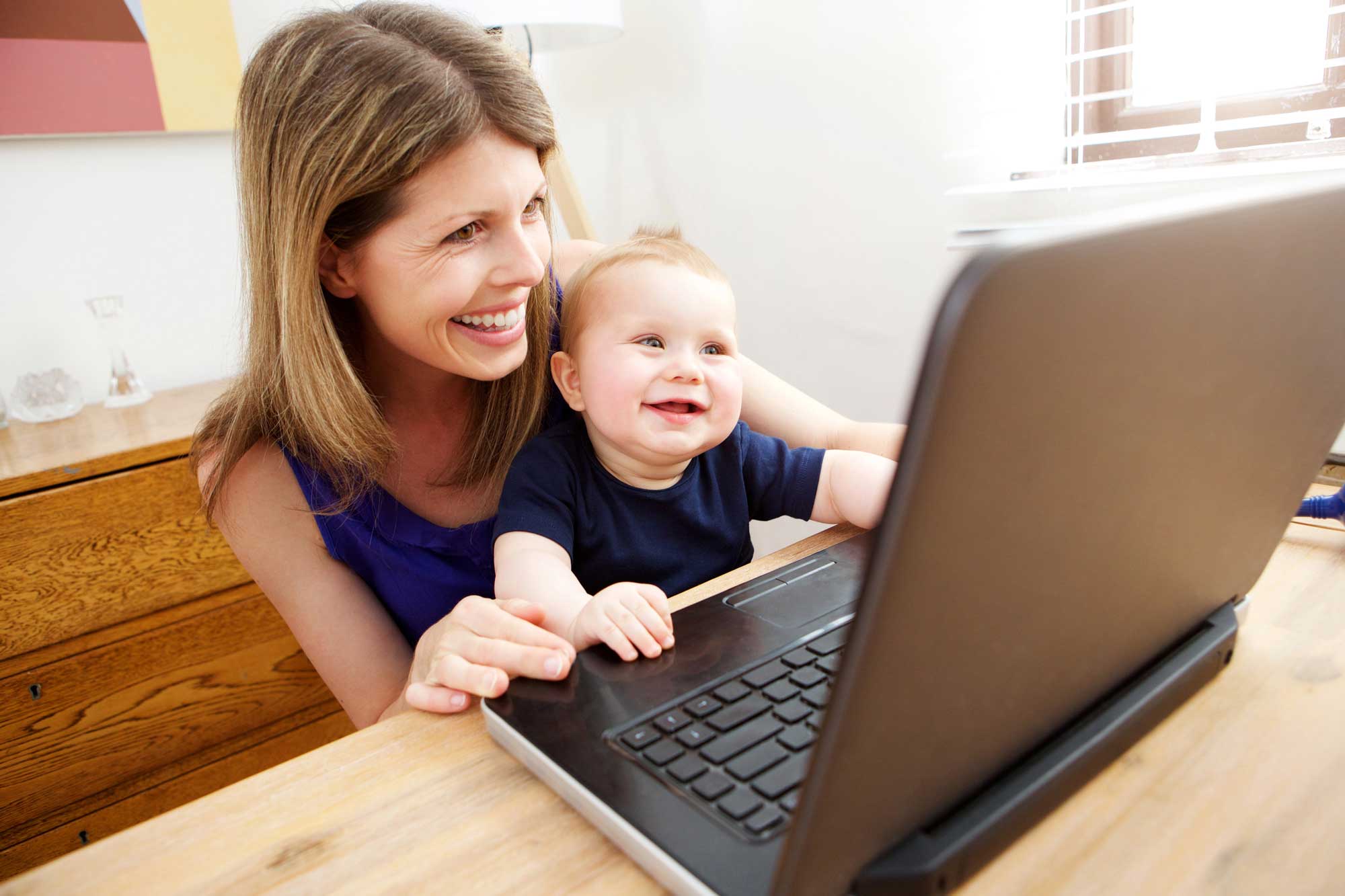 Pregnant over 40/50
SUPPORTING YOU ON YOUR JOURNEY
Most of our clients are over 40, in fact our average client used to be 43 and as of 2020 our average client is now 46 (because of all the 50+ women we are helping to have happy, healthy babies).
We help women and couples just like you to overcome all kinds of fertility blockages (physical, mental, emotional and even spiritual).
We provide genuine support to ensure the fastest and most enjoyable path for you to experience fertility success. Our success is based on live birth rates, not pregnancies so our statistics mean we can probably help you too.
If you are feeling overwhelmed, do not worry, we are here to help with our:
1. Awakening Fertility TV Youtube channel (click here)
2. Private facebook group called Fertility Help (click here)
3. Weekly fertility newsletter, offering a rich, nourishing source of tips, techniques and strategies that can help you optimise yourself for assisted fertility success. (Click here)
We recommend that our clients take a clear 3-step approach to increase their chances of IVF working first time.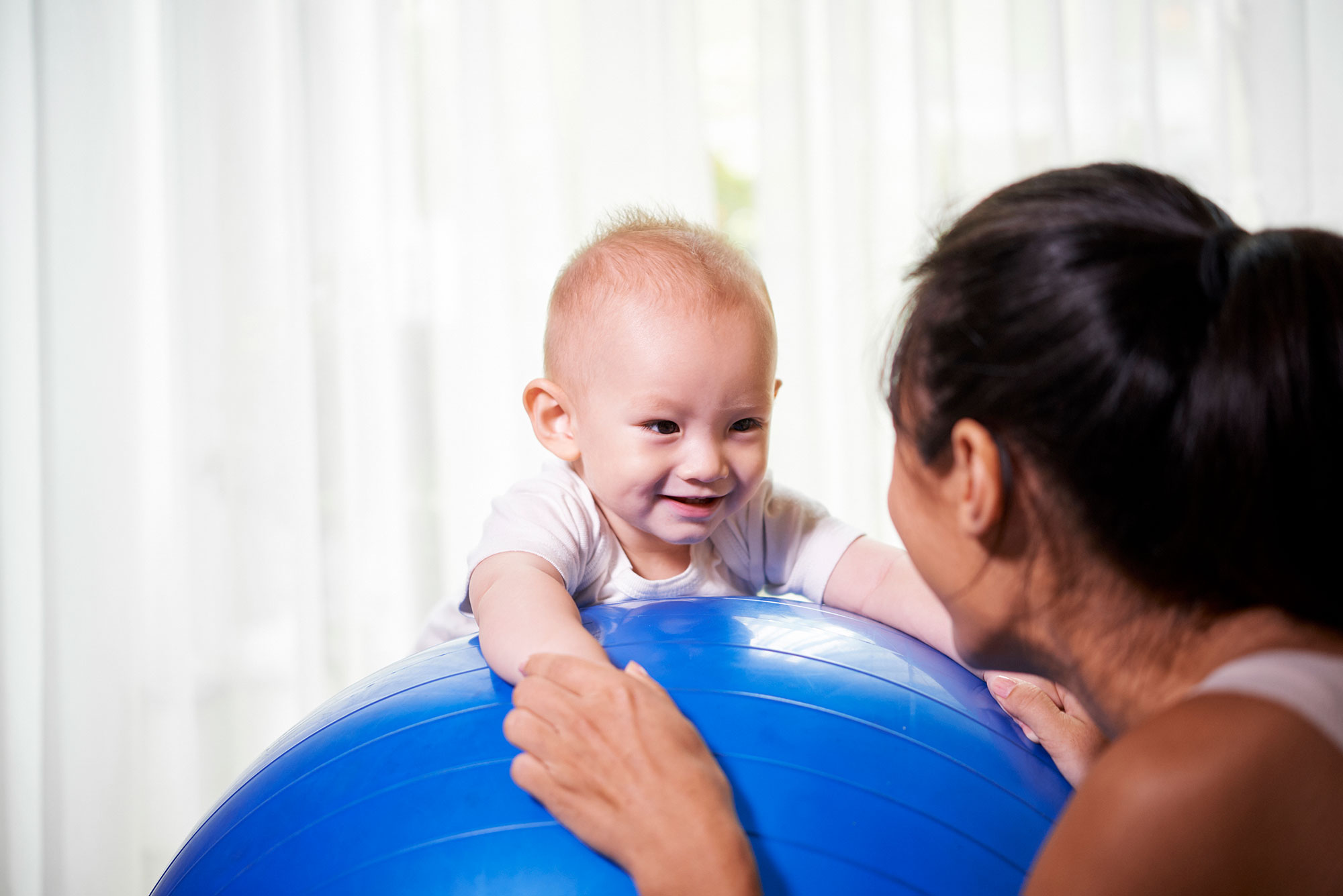 K Inglewood, 42
"Fiona I could not have done it without you, thank you for your incredible teachings, they have helped me with everything in my life, not just fertility. I came to you when my doctor had said I was suffering early onset menopause and had less than a 25% chance of having children. I took the IVF route and contacted you (after my sister-in-law recommended you to me) and sadly failed IVF after suffering from a chemical pregnancy. You helped me come off my thyroid medication, manage my stressful life (as a step-Mum and lawyer) and then to have our daughter naturally. As I was 6 months into breastfeeding I conceived our second daughter! You always said my second would come easy, but I was surprised at just how easy!! Thank you Fiona, you are a real miracle worker and I recommend you to everyone!"
MEET ZEENAT & HER BOY, (PREGNANT OVER 50)
MEET CLAIRE, (PREGNANT AT 50 WITH LESS THAN 2% CHANCE)