HEADING
What to do when IVF fails
Or you're trying for a baby without any luck?
HEADING
The Become Baby Ready Retreat
10 November 2019

London's leading fertility expert Fiona Boulton has joined forces with
Pavel Stuchlik, one of the world's top Wim Hof breathing instructors
to take your health, wellbeing, fertility and energy to the next level.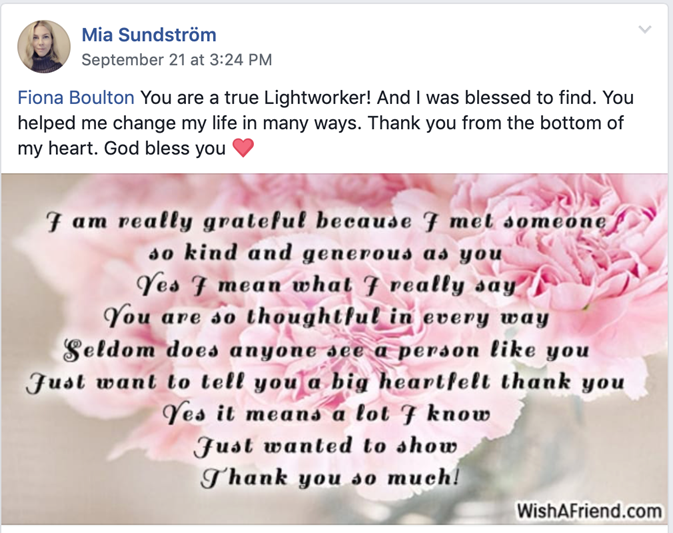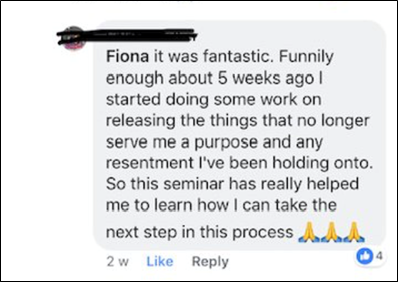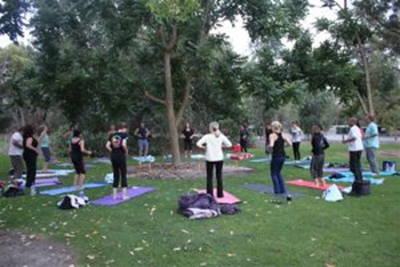 "Wow, I feel amazing. I feel happier than I have in a long time… A genuine, depth of happiness which says a lot because I have actually been feeling really deflated and down while trying to conceive. I am so glad I came. Thank you Fiona for all the positivity and inspiration. I feel genuinely uplifted and ready for a new start with better success!"
– Nicole Mathers, Fiona's Fertility Retreat King's Park Australia 2012

HEADING
What Makes Awakening Fertility Retreats the Best Fertility Retreats?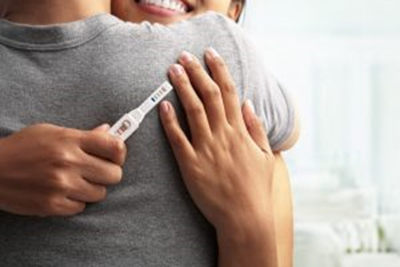 The results.
The fun, uplifting experience.
The physical, mental and emotional transformation.
The inspiration and motivation.
The nurturing.
The restoring of health and wellbeing.
The new knowledge that is easily applied to your life to help you live a fertile lifestyle.
Each person is assessed prior to the retreat to ensure that the
retreat is catered specifically to your needs and requirements.
This is what guarantees better results than other retreats!
"We went to Fiona's retreat feeling exhausted, disheartened and worn out. We wanted our spark back between us and in our lives… And we got it!
Thank you, thank you, thank you!"
– Ruby Millerband and husband, Fiona's Fertility Retreat 2018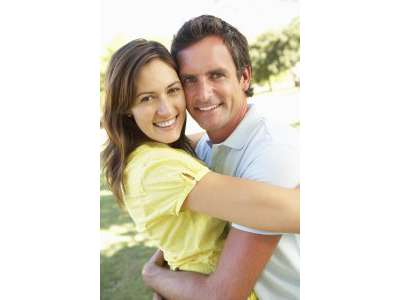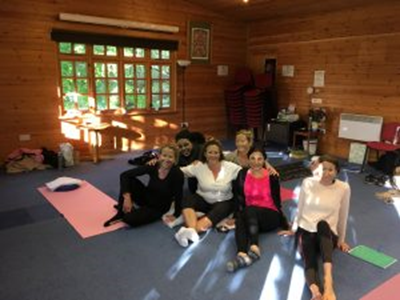 "The facials were fabulous, the movements felt fabulous, the talk was fabulous, the different meditations were fabulous and most of all the company and laughs we shared were fabulous. Just fabulous!"
– Ellen Harvey, Fiona's Fertility Retreat 2017
HEADING
The joy and transformation people feel after the retreat
is a long way from:
feeling heartbroken and confused
feeling stressed about having a baby before it's too late
feeling sick and tired of trying month after month without any good news
wondering if it will ever be their turn to have their baby
wishing they had more confidence in their body and their fertility
wishing they we able to trust their body
wishing they were able to enjoy their fertility journey
wishing they were able to get pregnant and hold their pregnancy through to full term with 100% ease and grace
HEADING
IF YOU HAVE EVER FELT THIS WAY…
You need the Awakening Fertility Retreat
Because it is your turn NOW to become baby ready
You don't need to be surfing Instagram or Facebook for solutions anymore.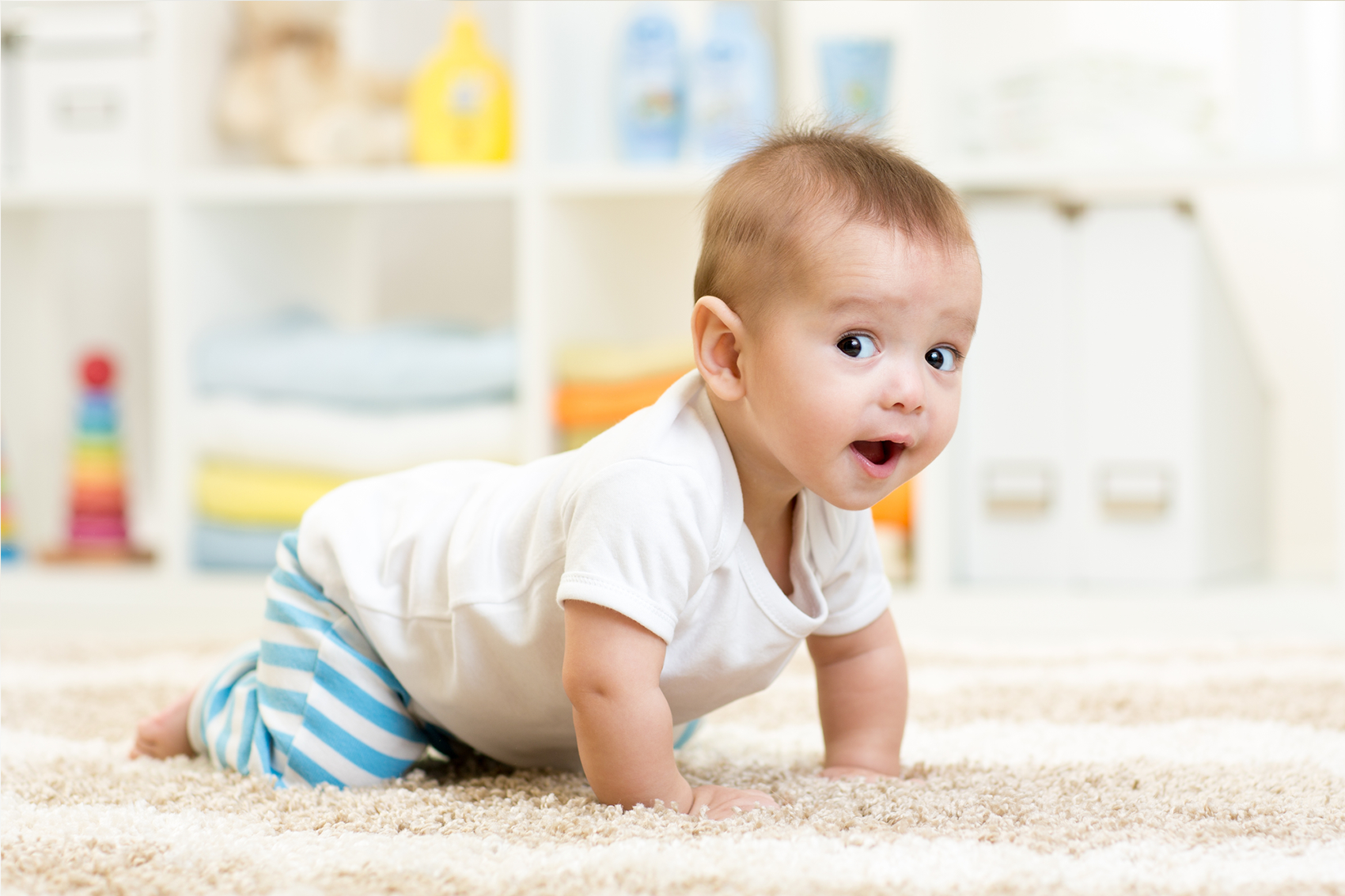 HEADING
"Becoming baby ready is easier and more enjoyable than you think."
Did you know that fertility is more than a physical experience?
HEADING
Fertility is a spiritual experience that can be blocked by:
beliefs (mental blockages);
negative experiences that cause emotional blockages and;
physical blockages caused by your external and internal environment.
"Loved every millisecond! Loved the movements, the talks, the healings. Thank you for the love Fiona and everyone that made it so brilliant."
– Katie Smallman and husband, Fiona's Fertility Retreat, 2016
HEADING
The Awakening Fertility Retreat has specific healing strategies that can actually awaken your fertility on a deep, cellular level physically, mentally, emotionally and spiritually by dissolving and reversing the effects of stress, heart-ache, disappointments and grief.
HEADING
Taking you on a soul entrenching immersive meditation, combined with a little ecstatic dance and transformational Wim Hof breath-work in a retreat style Awakening Fertility workshop.
This means you will leave with powerful tools you can implement after the event!
HEADING
You will be guided through techniques that will require radical transparency as we move, breathe and manifest miraculous moments of peace, clarity and surrender.
This will give you the ability to dissolve stress (which is one of the biggest blocks to fertility success).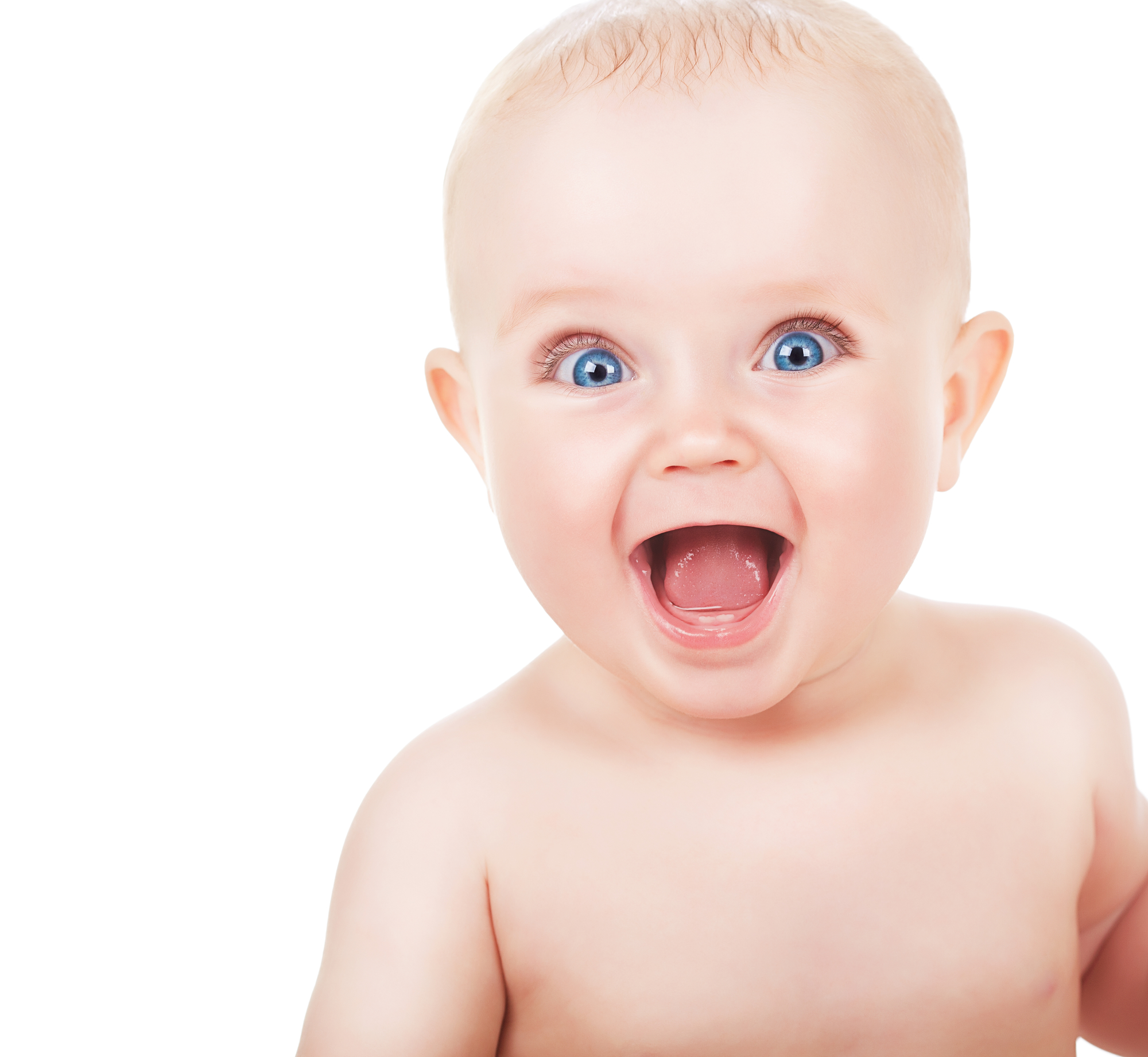 "I can now see the brighter side of my fertility journey. What a wonderful experience. I loved the whole day, it was so deep, so healing and I felt the benefits on my mood instantly."
– Judy Simons, Fiona's Fertility Retreat 2014
HEADING
This is a total mind, body, emotional reset powered by blasting your system with serotonin leaving you feeling generous doses of happiness, joy, freedom and confidence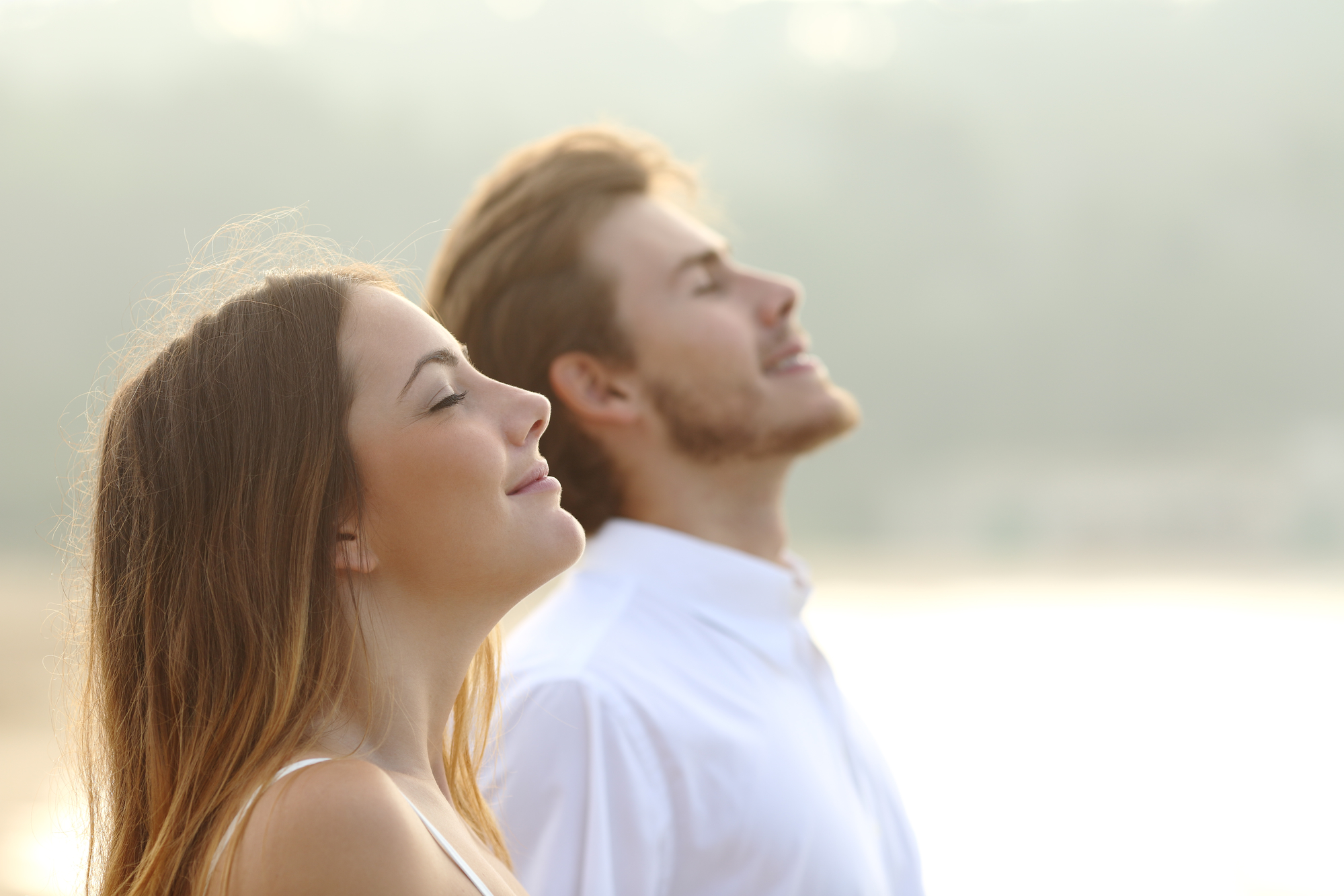 Ready to experience the deepest level of stress relief?
Ready to activate healing (especially for inflammatory issues and depression)
Ready to oxygenate your cells for true healing and rejuvenation?
Ready to burn fat?
Ready to improve sleep?
Ready to activate your energy centres for more pleasurable love-making capabilities (for men and women)?
Ready to boost fertility?
Ready to experience a natural high?
HEADING
Then you are ready for this fun-filled event!

HEADING
If you are thinking: "I have been to retreats before and it has not improved my fertility"
Then you are probably thinking "What makes this retreat different?"
The answer is simple…
Most retreats don't have fertility experts and healing facilitators who operate at such a high vibrational level so they don't have a track record of helping people literally transform their health and fertility so quickly

HEADING
Techniques We'll Be Using:
The Wim Hof Method
Meditation
Dance
Intuitive Movement
Qigong
Group Healing
Awakening Fertility Seminar to Shift your mindset to the next level of health, harmony, abundance and flow
Various 'take home' support material and products to help you implement these new strategies
"Such a life-changing experience I had and I shared with others on the same journey. Thanks Fiona!"
– Rosemary McGreggor, Fiona's Fertility Retreat King's Park Australia 2011
HEADING
You have probably been told:
"Just relax and it will happen"
But if you don't know how, this retreat can help you dissolve stress and manage future stress.
Stress destroys fertility so when you dissolve the stress you can boost your chances of
becoming baby ready ASAP.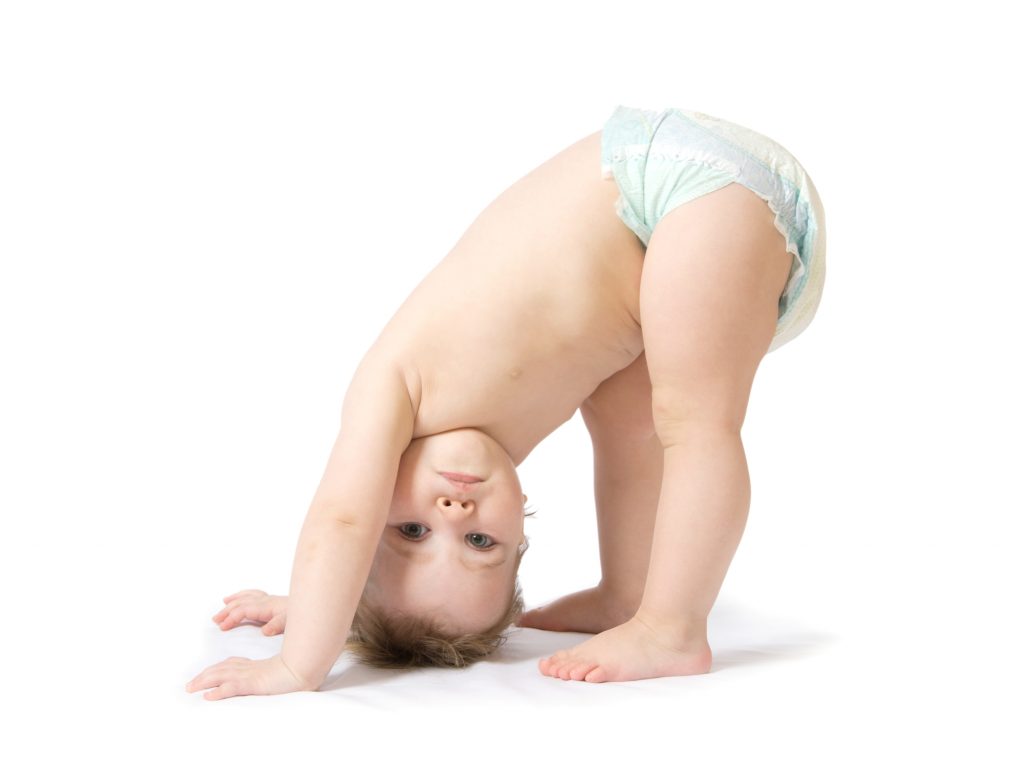 You don't need to turn your life upside down to have your baby anymore, this retreat will show you a new perspective and open you up to new possibilities and potentials with 100% ease and 100% enjoyment… Because joy is the catalyst to helping you have your baby.
HEADING
System Reset Accessories Included:
SoundOff Silent Disco Headphones
+ Eye Masks
Please bring your own yoga mat + cushion + blanket (they will not be
provided)
No matter where you are at on your fertility journey, this Awakening Fertility Retreat is the re-set you are looking for.
HEADING
Regular Access
For payments received in November
HEADING
VIP ACCESS
Post-retreat support delivered straight to your inbox to help you re-wire your brain and body for faster fertility success
1 breath-worth audio ($97)
Enjoy 3 powerful healing meditations ($297)
1-on-1 time with Fiona and Pavel after the event ($397)
Total Value $791
HEADING
>> HURRY! <<
Spaces Limited!
HEADING
Retreat Location:
Apartment 31
1 Roydhouse Street
Subiaco, Western Australia
6008